Preventing the spread of infections
The issue
Vaccines can have a vital role in the fight against antimicrobial resistance. If you can stop people from catching infections, you can reduce the number of antibiotics being used. And the less antibiotics are used, the lower the chance of resistance developing. When enough people are vaccinated, it's possible to stop the spread of infection – so-called 'herd immunity'. Making the most of the vaccines we have and ensuring as many people as possible are vaccinated is vital.
Pharmaceutical companies are constantly developing new vaccines to protect against other infections. But it's not just about vaccines; the UK is good at infection prevention and control, especially in hospitals. Simple things like hand-washing help stop the spread of infections. The UK Government has an opportunity to make sure vaccines are deployed effectively as part of their prevention strategy.
The solution
Maximise uptake of vaccines to secure the highest level of potential benefit from existing vaccines. Support development of and access to innovative vaccines against emerging health threats and AMR pathogens. Minimise the spread of infection through prevention and control measures and by appropriate use of antibiotics.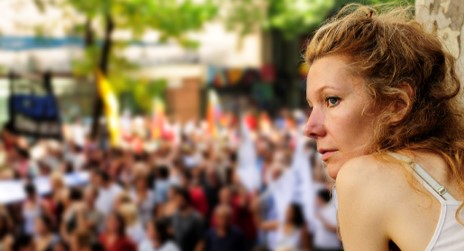 MSD
As a global manufacturer of vaccines for both humans and animals, MSD continues to invest in a large portfolio of innovations designed to prevent infections that might otherwise be treated (or inappropriately treated in the case of viral infections) with antibiotics.
In 2009, MSD entered into a joint venture with the Wellcome Trust to establish Hilleman Laboratories. Its mission is to develop affordable vaccines for global health.
Hilleman Laboratories is investigating several early-stage vaccine candidates with a view to addressing gaps that exist in low-resource settings where disease burden is often highest.
Pfizer
Vaccination plays an important role in tackling antimicrobial resistance, as vaccines are typically administered to prevent infections from happening in the first place, which naturally leads to reducing the use and misuse of antibiotics. Pfizer has extensive experience in vaccine research and development. 
Pfizer scientists continue to work on vaccines against major infectious diseases and strive to bring the benefits of vaccines into previously unexplored areas.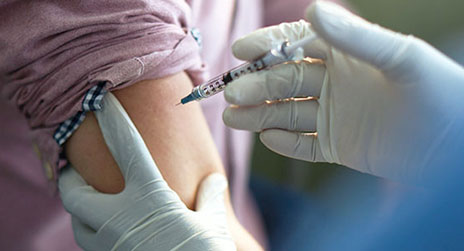 Last modified: 20 September 2023
Last reviewed: 20 September 2023