Finding enough patients for clinical trials for rare disease medicines is a challenge, because by definition, individual rare diseases affect very few people. Therefore, getting the right level of data to demonstrate that a medicine is safe and effective is difficult. 
Lack of treatments
The majority of rare diseases have no effective treatment, but genetic medicine is offering new possibilities for research. 
The solution
it's important that people with rare conditions ask their health professional whether a clinical trial might be suitable for them. 
A good place to start is by joining Be Part of Research, a website run by the Government funder of medical research, the NIHR, designed to inform the public about research and opportunities to participate in it. People can search for a trial with the condition that they are interested in and a postcode.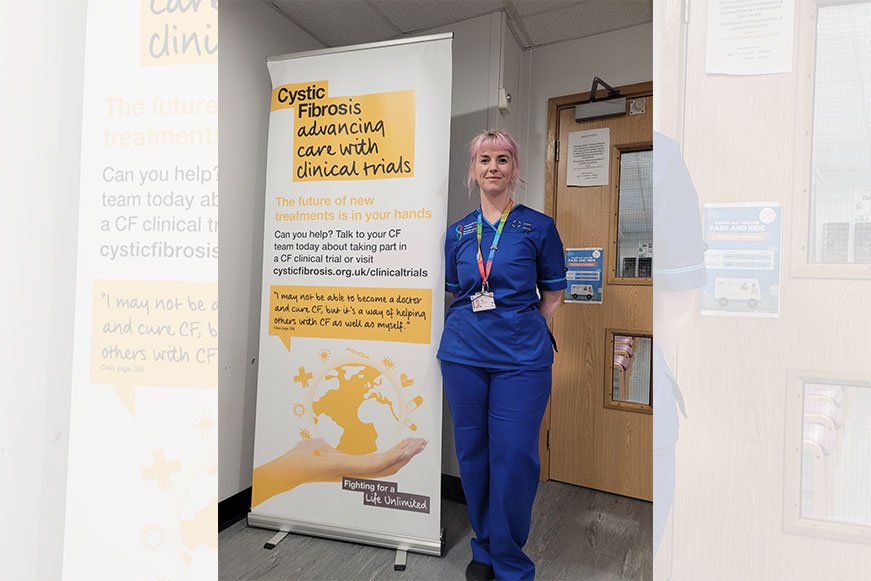 A Breath of Fresh Air: A Welsh project to improve management of Cystic Fibrosis
Cendl Xanthe, Lead Research Nurse at the All-Wales Adult Cystic Fibrosis Centre, talks about her remote health monitoring study for people with Cystic Fibrosis (CF), and the importance of people with rare diseases taking part in clinical trials.
Ask your doctor about participating in a clinical trial, says Dr Catherine Bagot
Dr Catherine Bagot is a consultant haematologist at the West of Scotland Adult Haemophilia Comprehensive Care Centre.  She talks about how treatments for haemophilia have evolved in recent years and why people with haemophilia should ask about participating in clinical trials.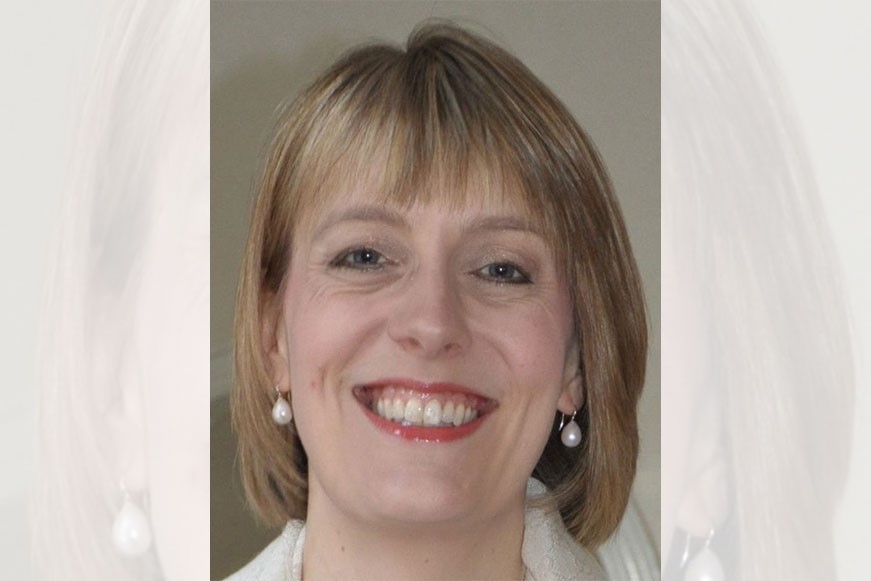 Last modified: 20 September 2023
Last reviewed: 20 September 2023