The evaluation and access to medicines challenge
The evaluation and access to medicines challenge
Companies are working hard to create the medicines of the future for people with rare diseases. In order to get those medicines to patients, they are evaluated by a number of regulators to make sure they are safe, effective and value for money for the NHS.
When working on a medicine for a rare disease, companies are inevitably working with smaller numbers of patients and therefore uncertainty in the evidence, which means that getting a medicine for a rare disease approved can pose a challenge. When there is a medicine available for a rare disease, we want to make sure that people who need it can get it quickly.
The NICE Methods and Process Review
The National Institute of Health and Care Excellence (NICE) is the body which advises the NHS on whether a new medicine is cost effective.
NICE is currently reviewing its methods and processes and is looking at how to address uncertainty in the evidence for a medicine.
The way that NICE calculates value for money for the NHS hasn't changed in more than 20 years. These calculations need to be more flexible to reflect the full impact of new medicines on patients, carers, the NHS and society.   
The solution
We are working with NICE on their review to overcome some of the challenges of uncertain evidence. One way this could happen is for NICE to use 'conditional approvals' for a medicine so that more data can be collected to resolve some uncertainty and patients can access new medicines as soon as possible.
NICE should look at the value of medicines in a much broader way. For example, more account needs to be taken of disease severity, rarity and the impact a new medicine has on the patient and their family/carers.
It is essential that the UK continues to collaborate internationally to safeguard valuable research on rare diseases, particularly now we have left the EU.
We are arguing strongly to maintain a future relationship with the EU that means we can continue to participate in European Reference Networks.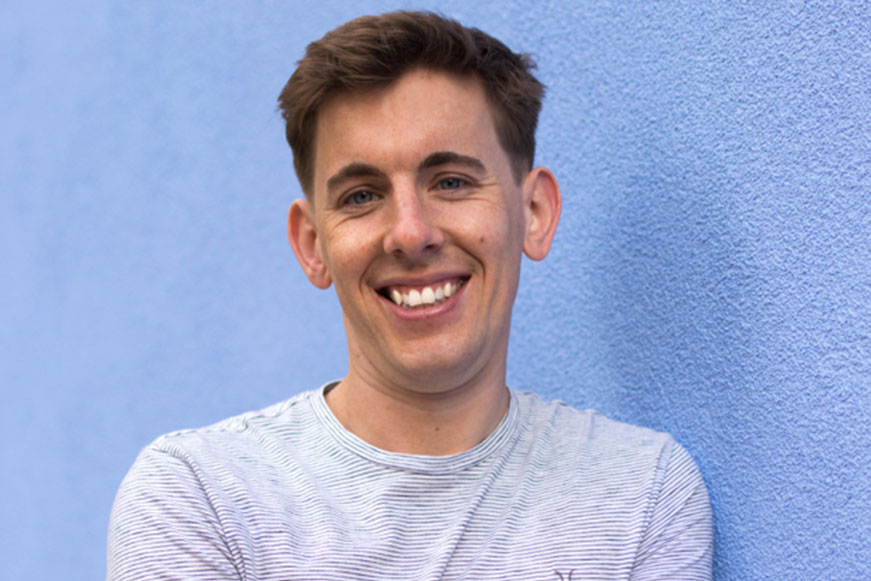 Moving beyond box-ticking and lip service – why patient involvement matters in a new era of ATMPs for rare diseases
Laurence Woollard is a patient advocate for rare diseases and a Patient and Public Voice (PPV) Partner on NHS England's ATMP working group. For Rare Disease Day, his message is that meaningful patient involvement is essential to achieve greater access to potentially life-changing therapies for rare diseases.
By working together we can improve the lives of people with rare diseases
Many people are surprised to learn that rare diseases are actually comparatively common. A rare disease is defined as one that affects fewer than one in 2,000 people and it is reckoned that 300 million people worldwide have one. More than 6,000 rare diseases have been identified and about 72% of those have a genetic origin.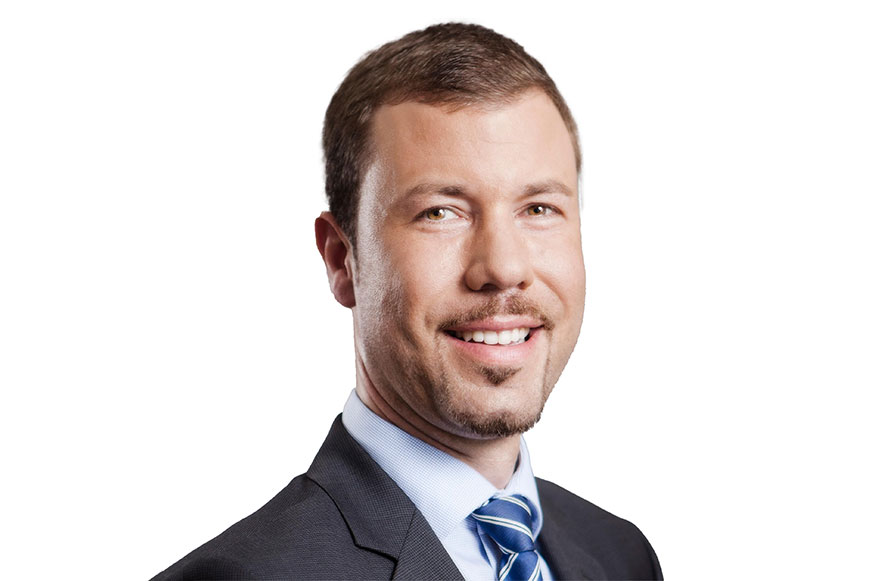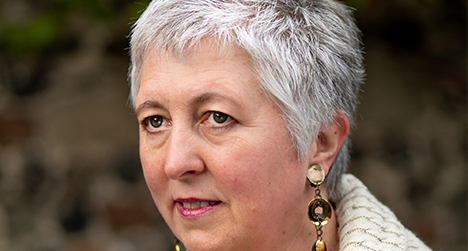 Evolving the UK health system to support innovation for the Rare Disease community 
Nicola Redfern, General Manager of Bluebird Bio in the UK, describes the commercial challenges for rare disease medicines in the UK and reflects on the opportunities of gene therapies.
Last modified: 20 September 2023
Last reviewed: 20 September 2023