In the last 20 years we've seen huge improvements to diagnosis for rare diseases, but there is more to be done.
Genetic testing has a big role to play and the UK Government's 100K Genomes Project – which in 2019 successfully reached its goal of sequencing the genomes of 100,000 people – is helping us learn more about many conditions.
This data can be used to improve our ability to spot and diagnose rare diseases, giving us a greater chance of understanding the disease but also putting into action treatments that could change someone's life.
However, health professionals may not see that many rare diseases, and they may not know how to refer them for the testing available.
Getting more people diagnosed is also a challenge for the NHS, because services are not currently best configured to support the myriad of individual rare conditions that are now being presented.
The solution
We want to see more support for healthcare professionals to consider the possibility of rare disease in patients, so patients are referred for genetic testing.
We also want to see more support in place for patients after diagnosis.
Patients and clinicians must be involved in a debate on how to evolve services and support commissioning for rare diseases.
This must be a focus as we collectively develop the successor to the current UK Rare Disease Strategy. Whatever follows it has to chart a path to networked, sustainable rare disease services at scale.
Medics 4 Rare Diseases: We need services to diagnose people earlier so they can have access to treatments
Dr Lucy McKay is the Chief Executive of Medics 4 Rare Diseases. She explains how training for healthcare professionals can help to unlock the potential of the Rare Disease Framework, while also stressing the importance of screening and access to treatments.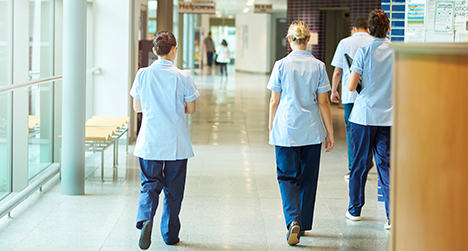 Expert opinion: Early diagnosis is key to improve outcomes for patients
Professor Derralynn Hughes is Professor of experimental haematology based at the Royal Free London NHS Foundation Trust and University College London, and an expert on a group of rare diseases called lysosomal disorders.
One thing I have learned while living with a rare disease is to never give up
Prabhjot is a is a university lecturer in living in London. She describes her experience of living with polymyositis for Rare Disease Day.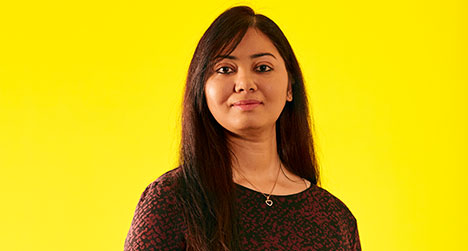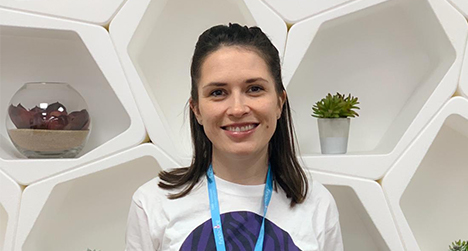 Rare Disease 101 - the first cross-rare disease course for healthcare professionals
Dr Lucy McKay, CEO of the charity Medics4Rare Diseases tells us why their new educational module – Rare Disease 101 - should be essential for all healthcare professionals.
Rare disease diagnosis is improving fast – but we need to support front line services
Not long ago, it was typical for a patient with a rare disease to find themselves bounced between clinical pillars and posts for many years before they received a diagnosis – if they ever did.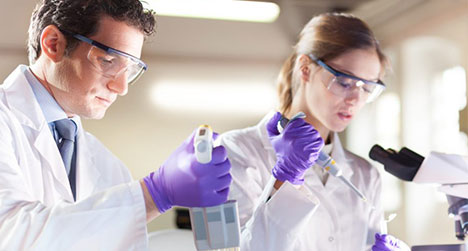 Last modified: 5 November 2022
Last reviewed: 1 August 2022
Last modified: 20 September 2023
Last reviewed: 20 September 2023