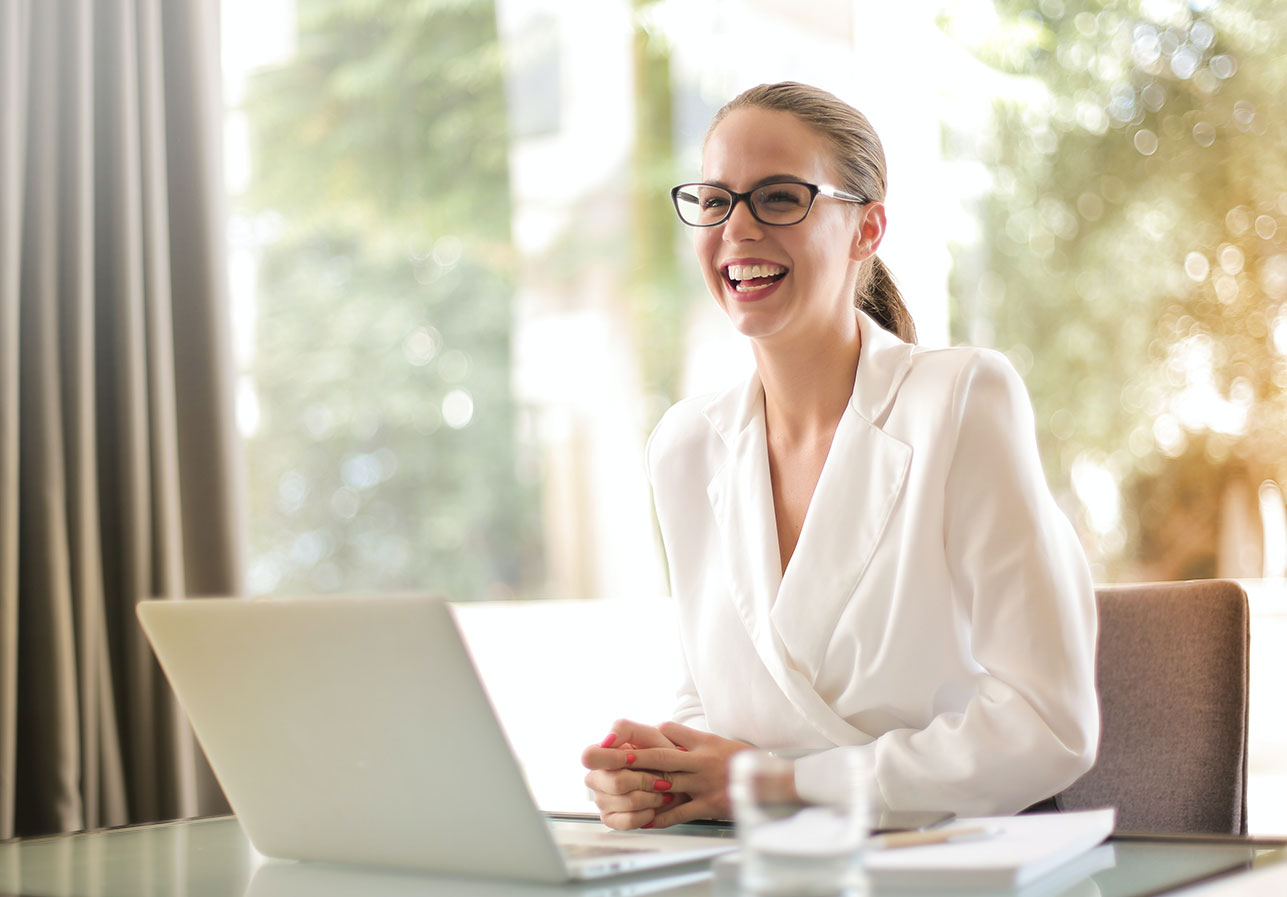 Full membership
Our Full Members represent many established research-based pharmaceutical companies. Membership is open to organisations that supply prescription medicines for human use, manufacture medicines for human use, or hold marketing authorisations for such products and conduct business in the UK.
Also eligible are organisations that are engaged in research and/or development on their own account in the UK with a view to the marketing or licensing to third parties of any resulting medicines for human use or pharmaceutical materials for their preparation.
How we support our Full members
Industry monitoring and communication for members
Full members receive access to key information updates, including:
Weekly update – proactive support for members on upcoming media/environment issues
ABPI Government & NHS Affairs Report
Chief Executive Update
Scotland Weekly Update
NI Weekly Update
Cymru Wales Weekly Briefing
Key updates and publications around the pharmaceutical industry in the UK 
Feedback from meetings and discussions with key stakeholders in Government, the NHS and other groups
Briefing papers and policy positions.
Examples of ABPI communications: Weekly update, ABPI Government & NHS Affairs Report
Senior level forums
We offer support to our Full members through a range of senior level forums, including: Smaller Companies, HR Directors, Finance Directors, and Corporate Affairs. These Forums give like-minded people the opportunity to engage in current industry issues and discuss similar challenges and issues they face.
Access to expertise
Full members receive access to expertise, knowledge and resources within the ABPI on key matters affecting member pharmaceutical businesses in the UK. Through the work of the ABPI members may be involved with external activities along side their ABPI colleagues such as meeting politicians, advisers, stakeholders, and patient organisations from across the UK.
Full members can engage directly with the ABPI team  and other company members to feed back and help shape policy on a wide range of areas.
Networks and groups
Our expert networks and groups comprise member companies and ABPI representatives with expertise in a specific area of work. Groups work on the key issues that are affecting the industry. Full members have the opportunity to apply for membership of working groups according to their terms of reference.
In certain cases Members are also able to become observers of a group to gain full insight into activities and group discussions.
Please contact membership services for more details on +44 (0)20 7747 1426 or email membership@abpi.org.uk.
Company visits
Our Membership Team will arrange a company visit with our Senior Leadership Team, who will tailor their visit to your specific requirements and discuss key priorities and focus of ABPI in relation to your business.
Events
Full members receive invitations to events designed to update members on topical issues, providing excellent opportunities for networking and sharing members' views.
Our events include: ABPI Annual Conference, Equality, Diversity & Inclusion, MMIP, regular masterclasses and workshops on hot industry topics, senior level forums and expert networks.
Find out more by following the events programme on our Events page.
Trial engagement
Trial engagement provides a unique opportunity to access member benefits for a trial period.
If you are interested in finding out more about trial engagement and how this could benefit your organisation, please call the membership services team on +44 (0)20 7747 1426 or email membership@abpi.org.uk.
Subscription fees
In return for membership, Full members pay a subscription fee and a levy based on that subscription to the Prescription Medicines Code of Practice Authority (PMCPA). 
For further details about Full ABPI membership and subscriptions, or to arrange an appointment to discuss membership engagement opportunities and benefits, please contact us directly on membership@abpi.org.uk or +44 (0)20 7747 1426.