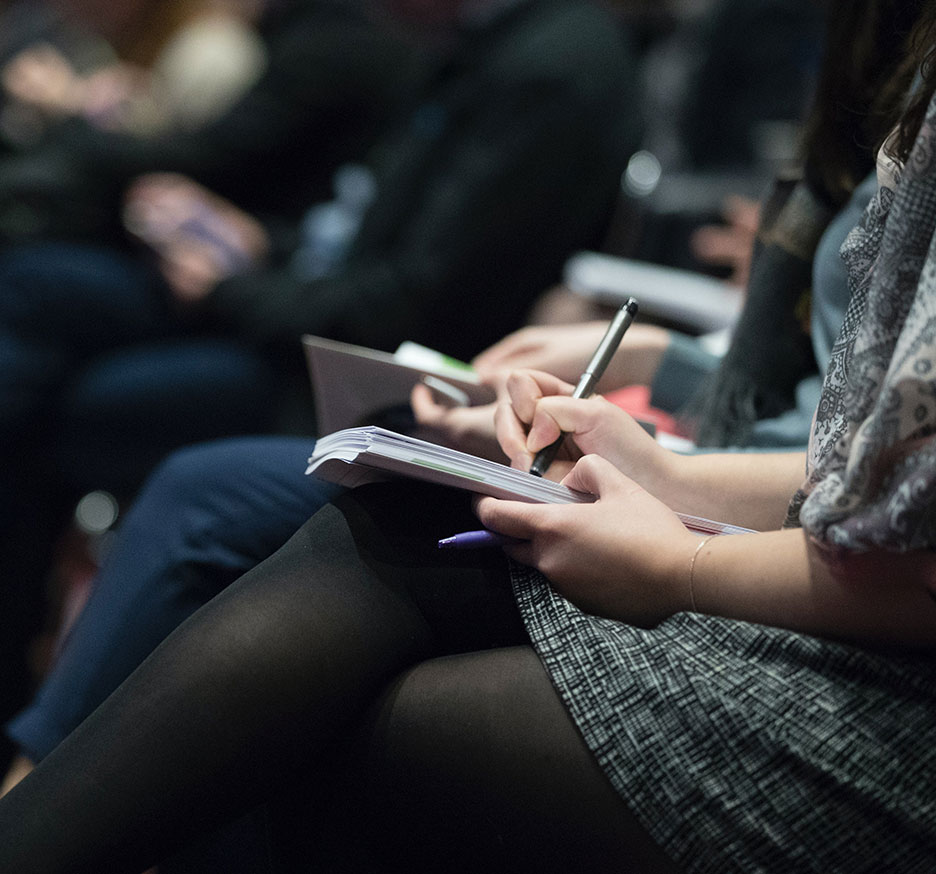 Why is it important for HCPs to disclose?
The disclosure of certain payments and benefits in kind is about bringing further transparency to the relationship between the pharmaceutical industry and the healthcare professionals and organisations it works with. It is a relationship that is critical to the future of medical innovation and patient care and as such, should meet the high expectations of patients and wider stakeholders.​
In its guidance Managing conflicts of interest in the NHS​, NHS England recommends that NHS organisations should 'seek to ensure that staff who are subject to wider transparency initiatives such as the ABPI Disclosure UK scheme are aware of and comply with them'. 
The Academy of Medical Royal Colleges (AoMRC) also advocates HCPs and ORDMs 'voluntarily comply' with publication on Disclosure UK in its statement Disclosure of payments to healthcare professionals.
Does disclosure affect your rights?
Individuals have certain rights under the data protection laws and can raise objections about data published under their name on Disclosure UK at any time.
Last modified: 27 September 2023
Last reviewed: 27 September 2023