I'm a pharmaceutical company
I'm a pharmaceutical company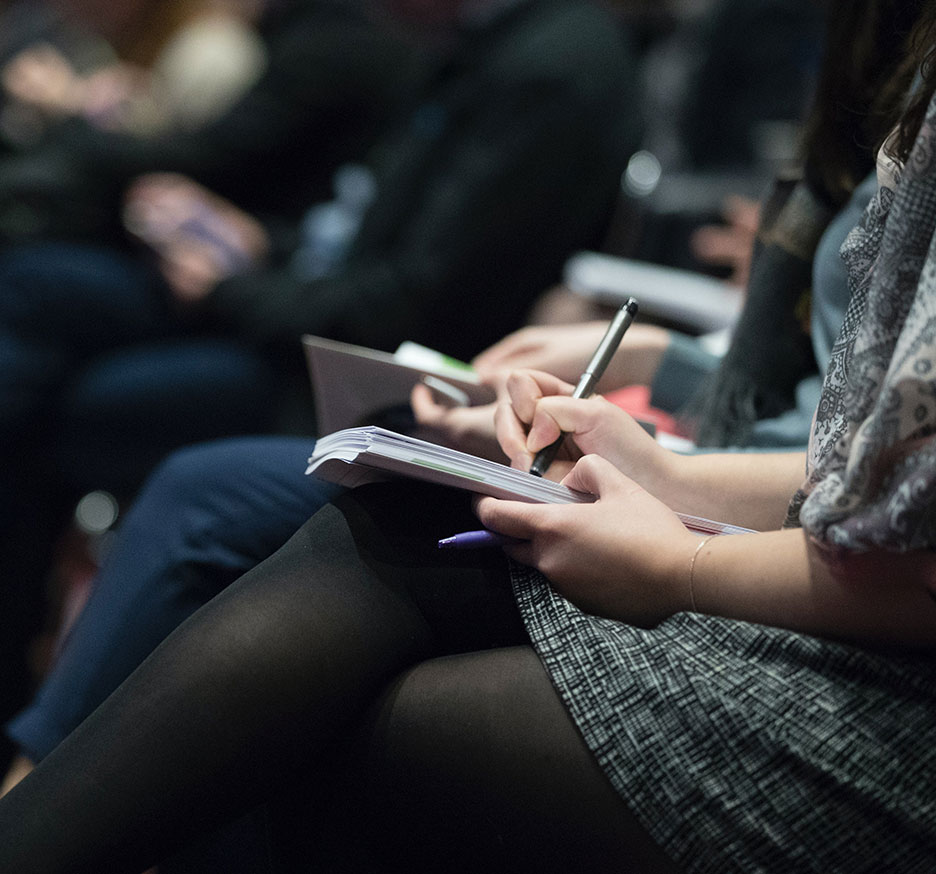 What do you need to know?
All ABPI members and any pharmaceutical company that follows ABPI's Code of Practice for the Pharmaceutical Industry​ are required to disclose annually transfers of value - certain payments and benefits in kind - made to healthcare professionals (HCPs) and healthcare organisations (HCOs). 
Why do pharmaceutical companies need to disclose?
The disclosure of certain transfer of value made to HCPs and HCOs is about bringing further transparency to the relationship between the pharmaceutical industry and those it works with.
It is a relationship that is critical to the future of medical innovation and patient care and as such, should meet the high expectations of patient and wider stakeholders.
Disclosing details of certain payments and benefits in kind​​​ made to individual HCPs and HCOs is part of a Europe-wide initiative to increase transparency. It also builds on the ABPI Code of Practice requirements to disclose certain payments which have been made in total since 2012.
Last modified: 20 September 2023
Last reviewed: 20 September 2023