The ABPI Conference 2023 featured three panel events on R&D as an engine for growth, improving the health and productivity of the whole of the UK, and building the UK's global strengths.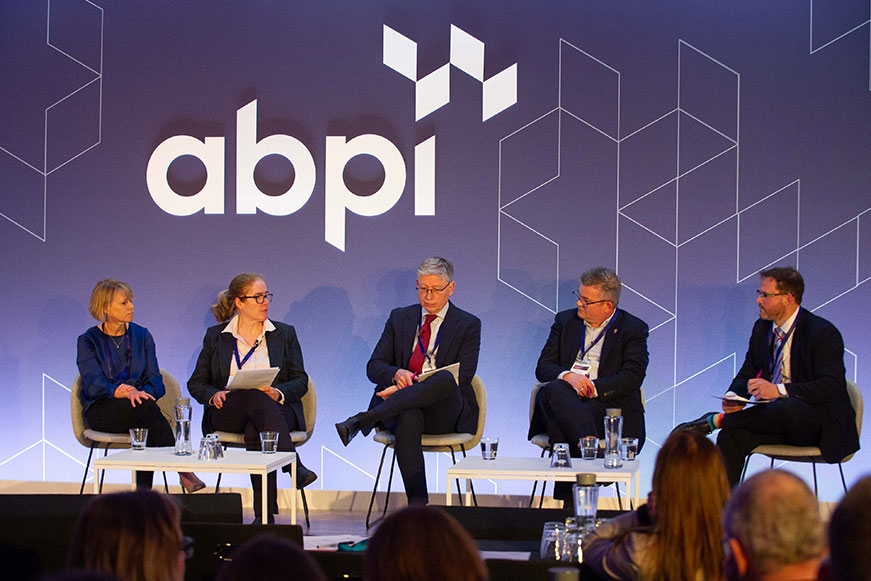 Research and development as an engine for growth
The ABPI was pleased to welcome Dr Catherine Elliot of Cancer Research UK, Dr Jill Richardson Executive Director of Discovery Research, MSD, Jonathan Pearce, Director of Strategy and Planning at UKRI, and Simon Denegri, Executive Director of the Academy of Medical Sciences for a fascinating panel discussion on how the R&D elements of the life sciences ecosystem need to evolve to deliver the Life Sciences Vision. 
Amgen's General Manager for the UK and Ireland, Russell Abberley, chaired the session, where panellists agreed on the need to speak with one voice to make sure we solve the issues that research is facing in the UK. 
Improving the health and productivity of the whole UK
The second panel session focussed on how the health and productivity benefits of increased investment in innovative medicines can be realised for patients, society and the economy.
Sharmila Nebhrajani OBE, Chairman of NICE, Sarah Woolnough, CEO of Asthma and Lung UK, Dr Sally Lewis National Clinical Lead for Value-based and Prudent Healthcare, Honorary Professor, Swansea School of Medicine and Professor David Lowe, Clinical Director of Health Innovation at the Scottish Government agreed that better use of data is essential to unlock progress in improving care.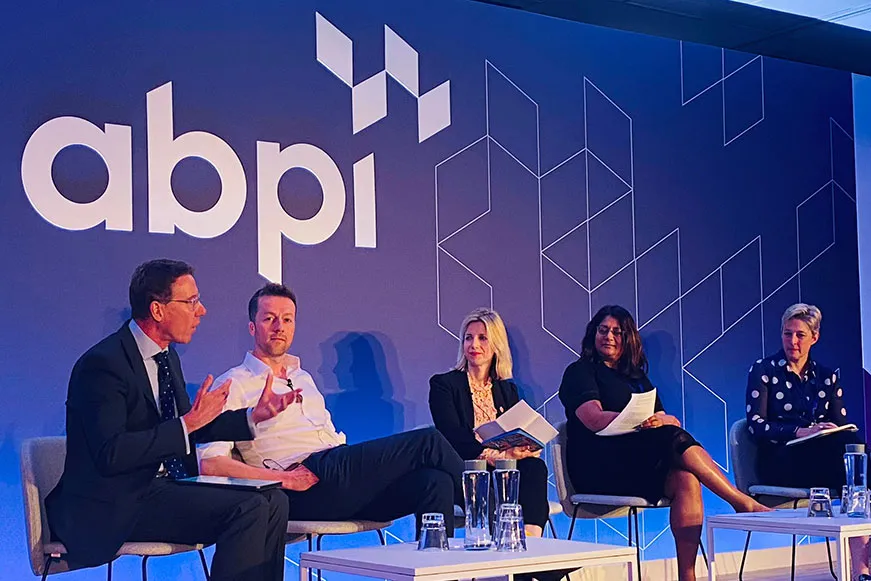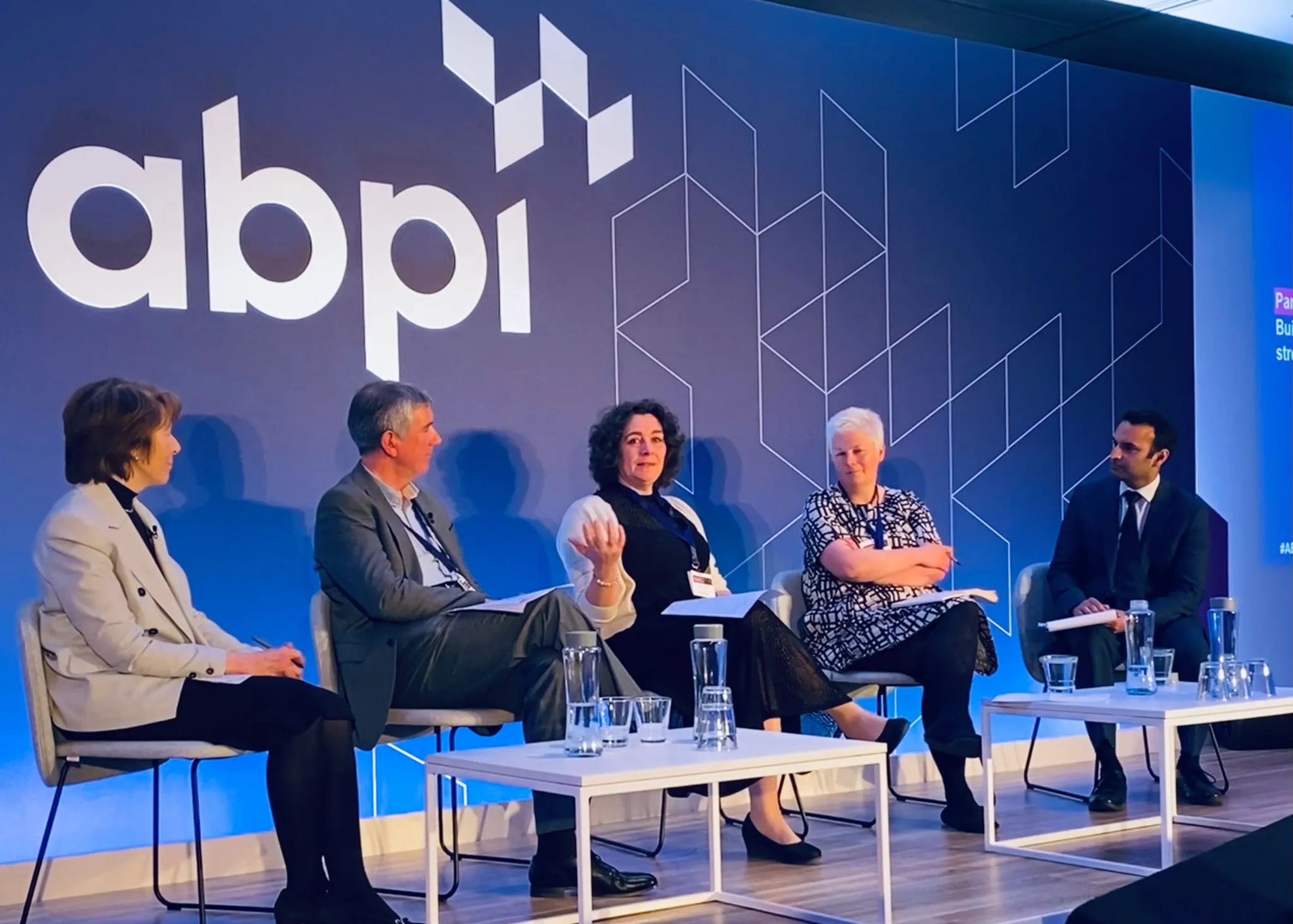 Building on the UK's global strengths
The third panel session on building the UK's global strengths celebrated the UK's regulatory strength, and discussed how our skills and assets can create the infrastructure to attract inward investment. 
Panellists Dame June Raine, Chief Executive of the MHRA, Dr Mark Effingham, Deputy CEO at UK Biobank, Dr Natalie Kingston, Director of the NIHR Bioresource and Roz Campion, Director of the Office for Life Sciences also discussed reasons for our sector to be cheerful, including a clear political commitment to our sector, a clear NHS commitment to the innovation agenda; and the OLS' support to deliver progress right across the ecosystem.
Last modified: 20 September 2023
Last reviewed: 20 September 2023