Keynote speeches at ABPI Conference 2023
Message from the PM
Prime Minister Rishi Sunak sent the Conference a special recorded message, during which he spoke about the importance of life sciences as a sector. He referenced plans to boost the sector, including resolving the challenges in conducting clinical trials in the UK, supporting NHS doctors and nurses to embrace innovation and boosting life sciences manufacturing. 
He also highlighted the need to "strike a VPAS deal which is good for the NHS and good for patients, but which also creates the best conditions for you to grow and invest in the UK."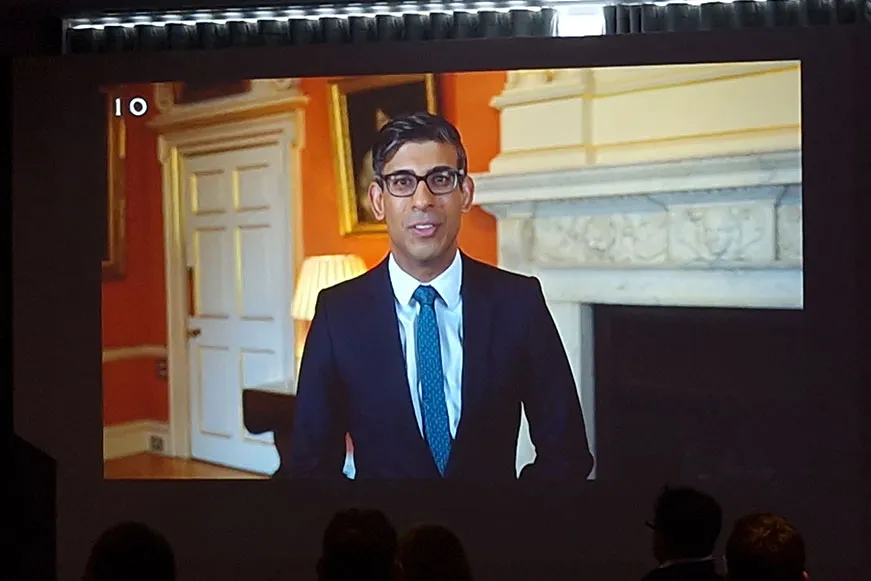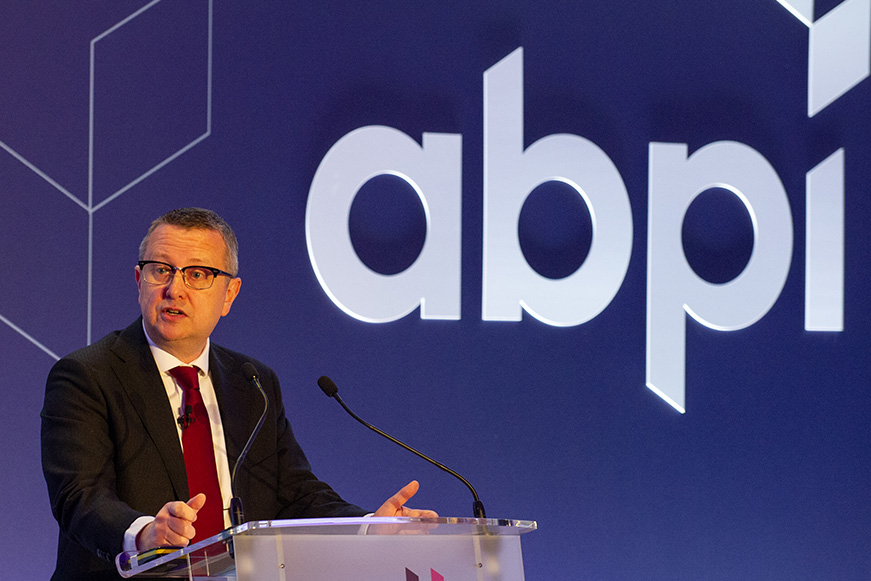 Richard Torbett, Chief Executive, ABPI
In his opening speech Richard talked about how we can grow the UK as a global hub for our sector and doing so will bring large benefits to everyone in this country. 
Jonathan Reynolds, Shadow Secretary of State for Business and Industrial Strategy
Shadow Business Secretary Jonny Reynolds focussed on the need for partnership with the industry, particularly in getting UK clinical trials and manufacturing back on track.
He called UK life sciences genuinely world-class, and critical to delivering Labour's key missions and also highlighted the need for stability and for innovative capacity in every part of the UK to be strengthened.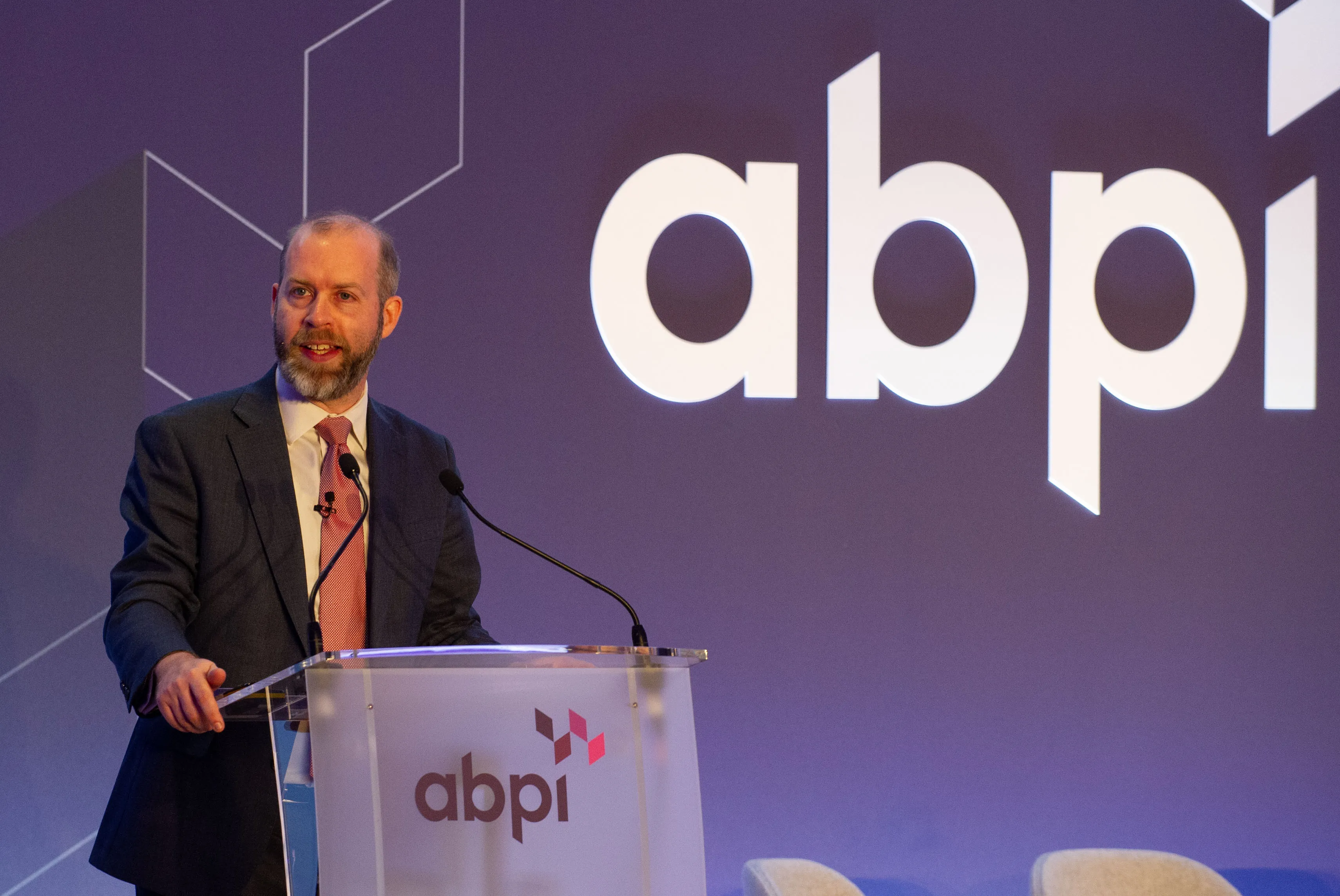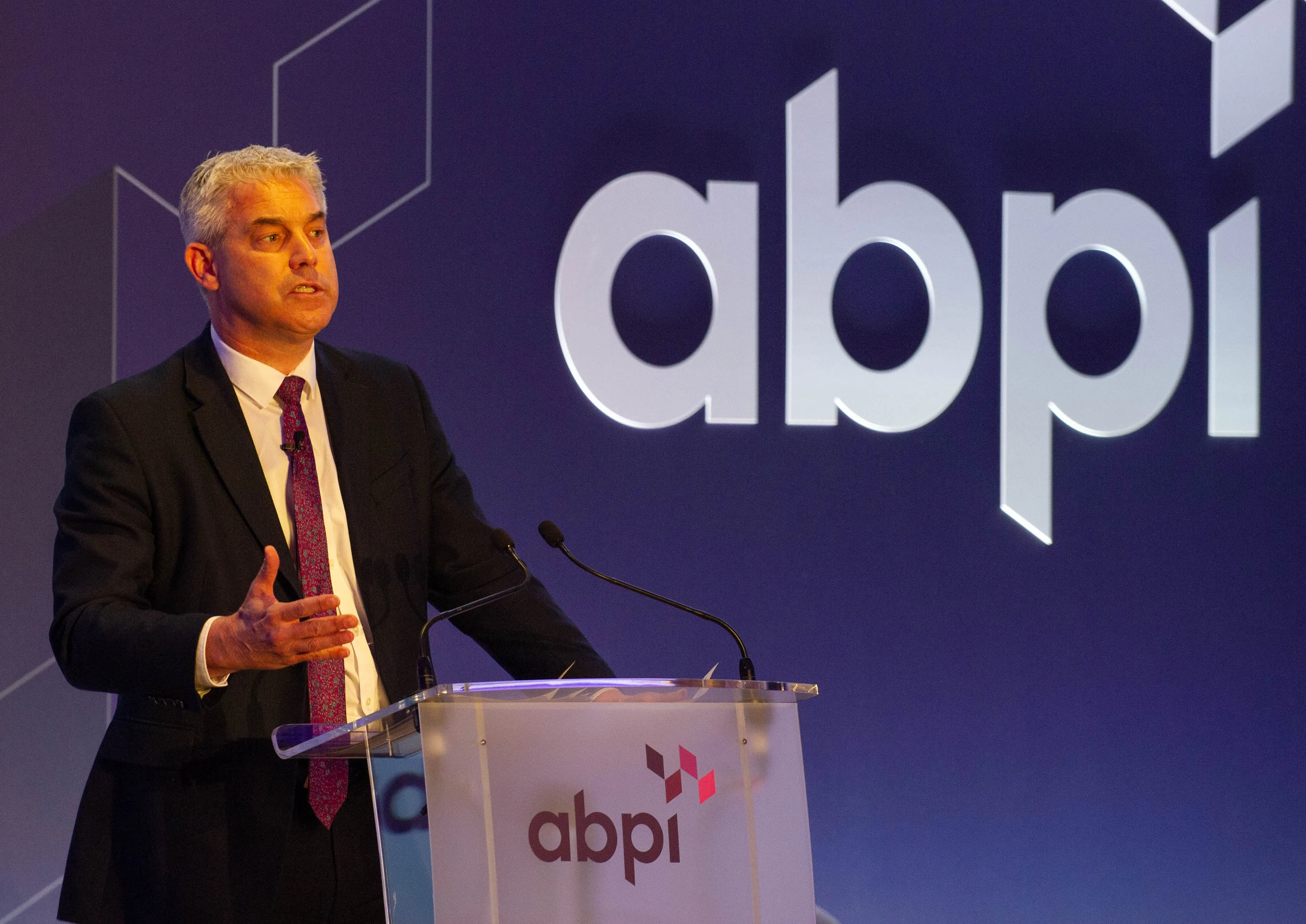 Steve Barclay, Secretary of State for Health and Social Care
The Health Secretary reiterated the need to build on new collaborations forged during the pandemic, and to seize the opportunity presented by the post-Brexit regulatory regime, to make the UK a global life sciences leader. 
Last modified: 20 September 2023
Last reviewed: 20 September 2023