Travelling to ABPI Goldings House from London Bridge Station
Travelling to ABPI Goldings House from London Bridge Station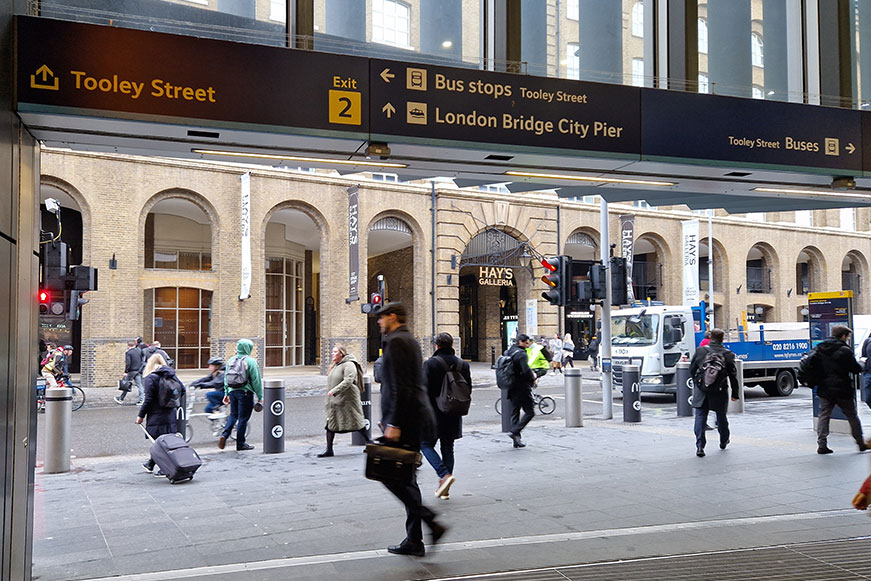 Leave London Bridge Station via the Tooley Street exit
Cross Tooley Street at the traffic lights and walk towards the archway. 
Enter the Hay's Galleria buildings
As you enter the archway look to the map on the right-hand wall.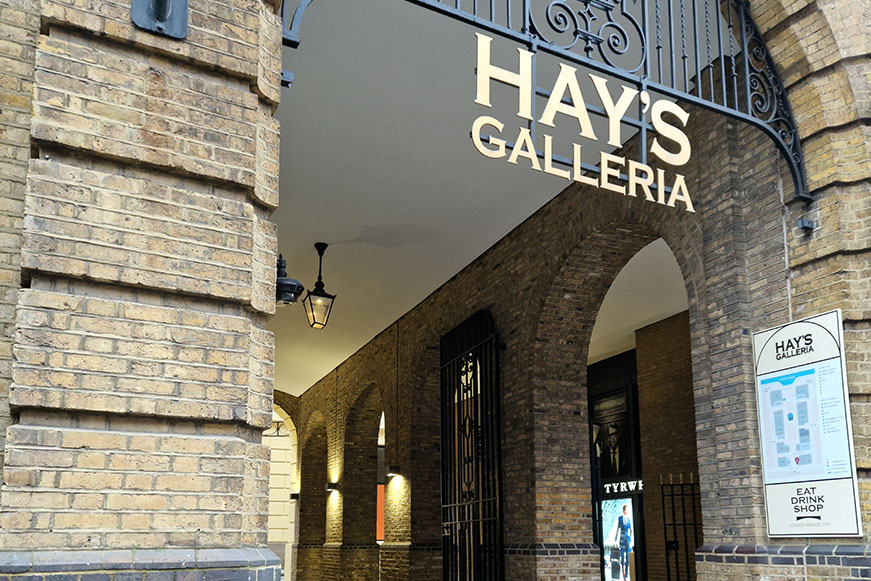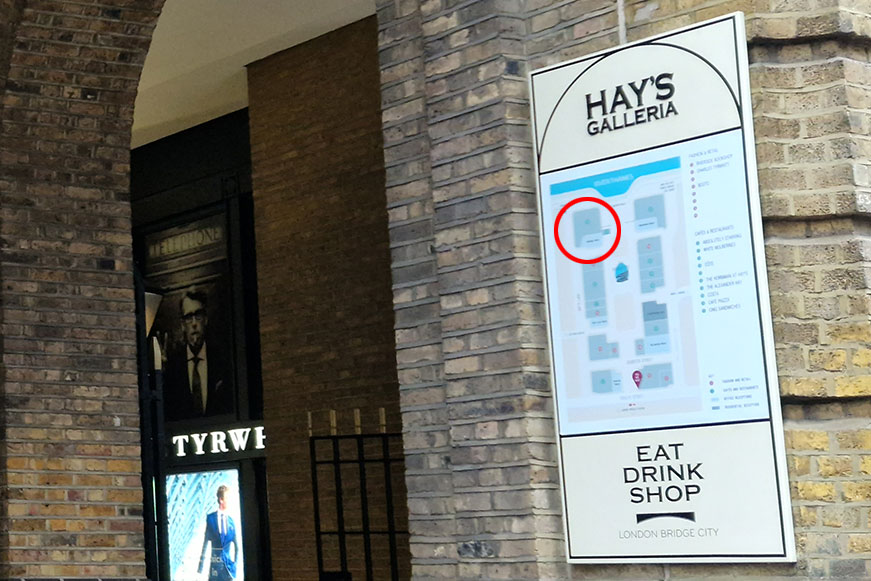 Goldings House is at the back of the Galleria, on the left.
A close up of the map of the Galleria is shown.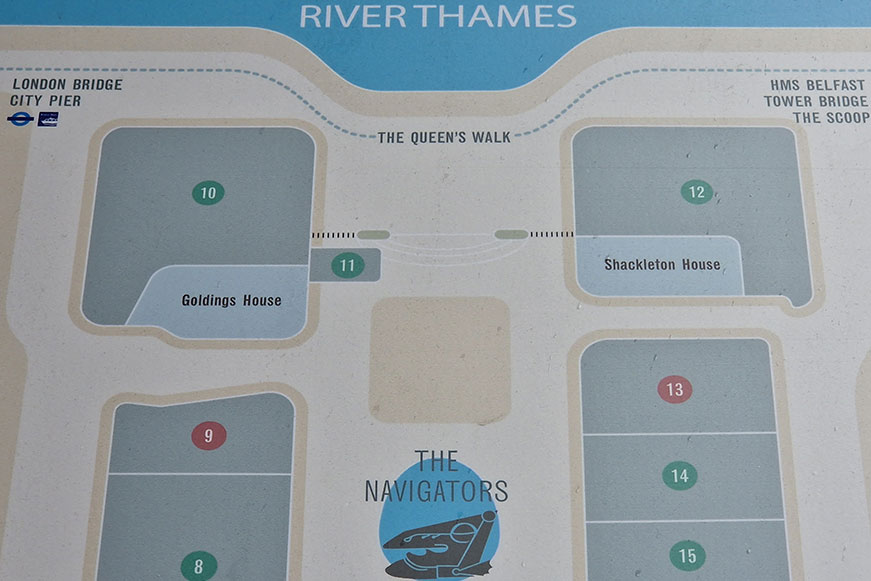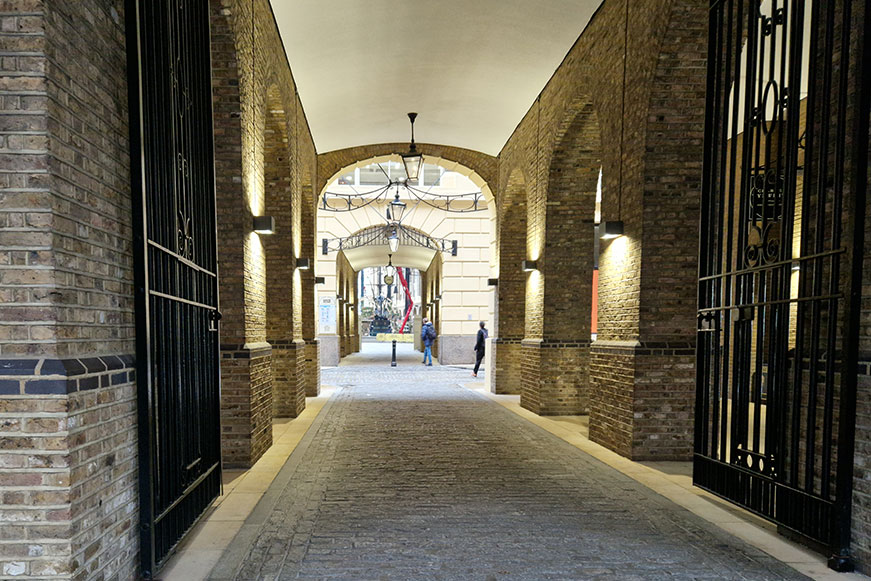 Walk through the Counting House archway. 
The sign post will show the way to Goldings House.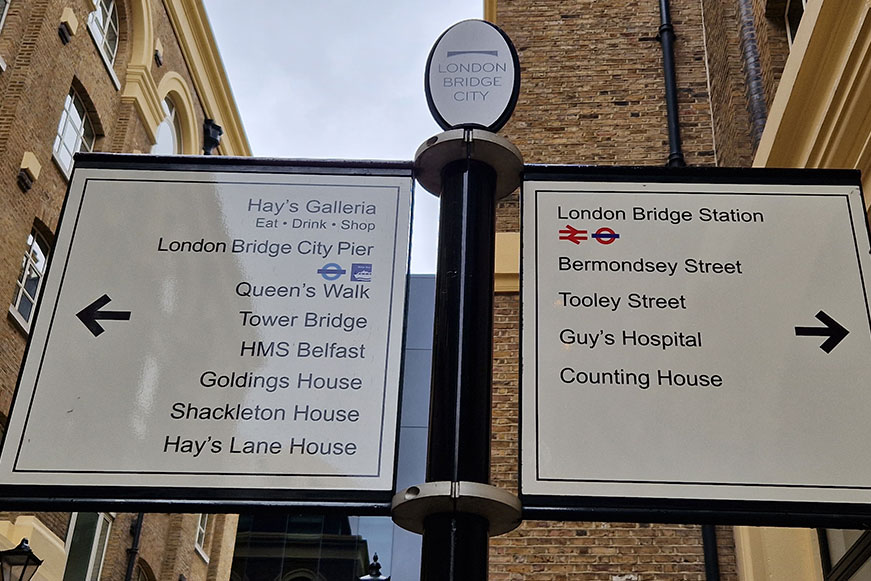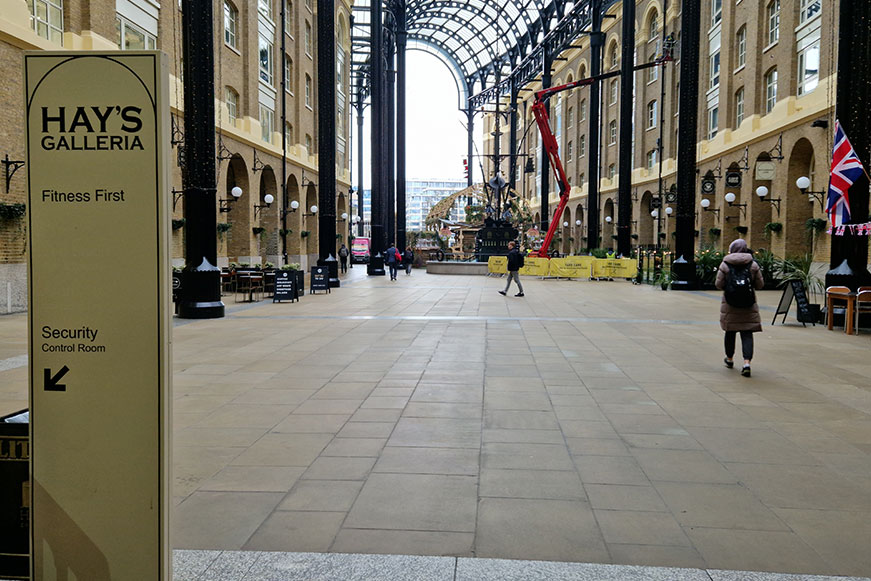 Enter the Galleria and walk towards The Navigators sculpture fountain.
With The Navigators sculpture on your right, look through the archway on the left.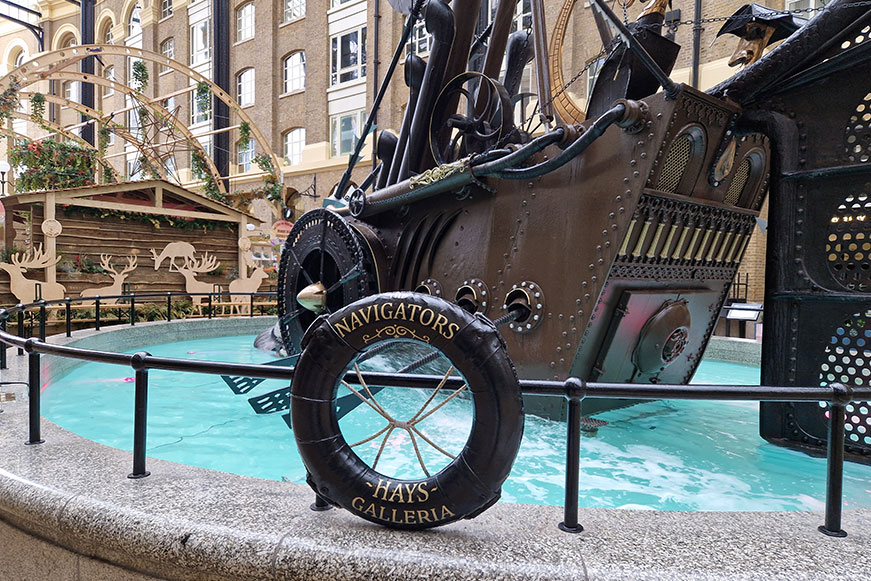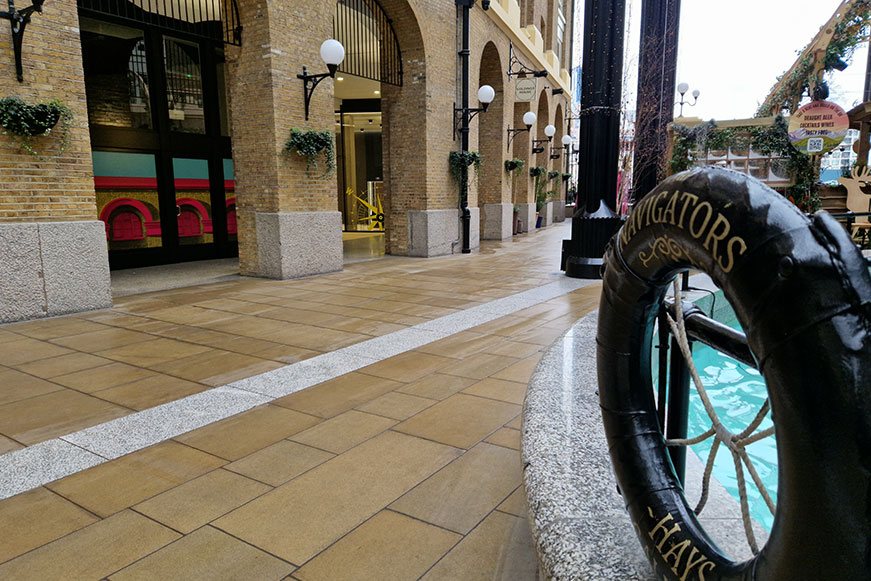 The Goldings House atrium is visible.
You have arrived at Goldings House.
Make your way to the reception and sign in.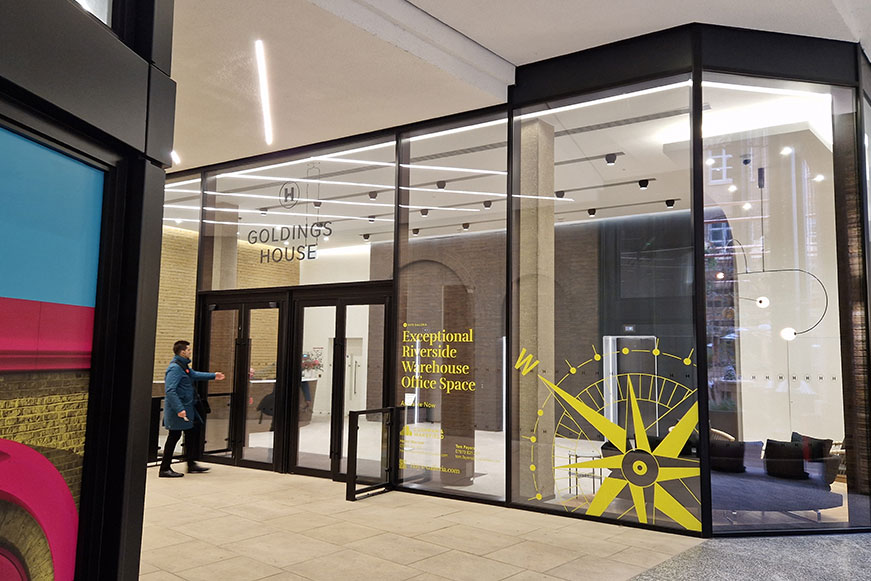 Last modified: 20 September 2023
Last reviewed: 20 September 2023