Merck Sharp & Dohme – Clinical trials hackathon
In June 2021, Merck Sharp & Dohme (MSD) invited 30 life sciences students from 20 UK universities to spend two days together in a workshop learning about diversity and inclusion (D&I) and its importance in clinical trials, with an aim of addressing health inequalities in the UK. After the plenary sessions, the students were split into groups to discuss and present solutions to one of three barriers to improving D&I in clinical trials:
Lack of trust in government, healthcare, and the pharmaceutical industry
Limited awareness of clinical trials as a healthcare option
Inequitable access to healthcare and clinical trials
Notable suggestions from the students included expanding the national school curriculum and building relationships with community leaders to raise awareness of clinical trials, and using digital platforms to alert patients of opportunities to participate in research. MSD and their partner organisations have taken the recommendations on board to develop proposed solutions, which are being championed across the organisation to support the aspiration to improve D&I in clinical trials.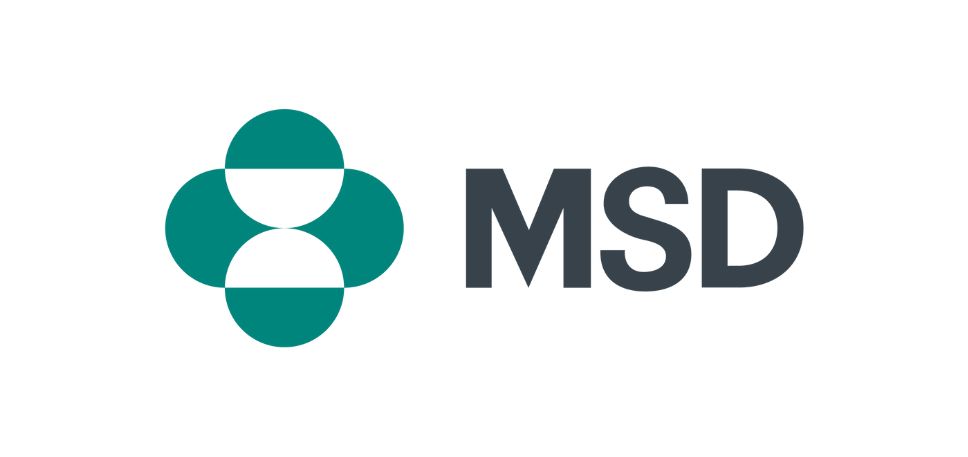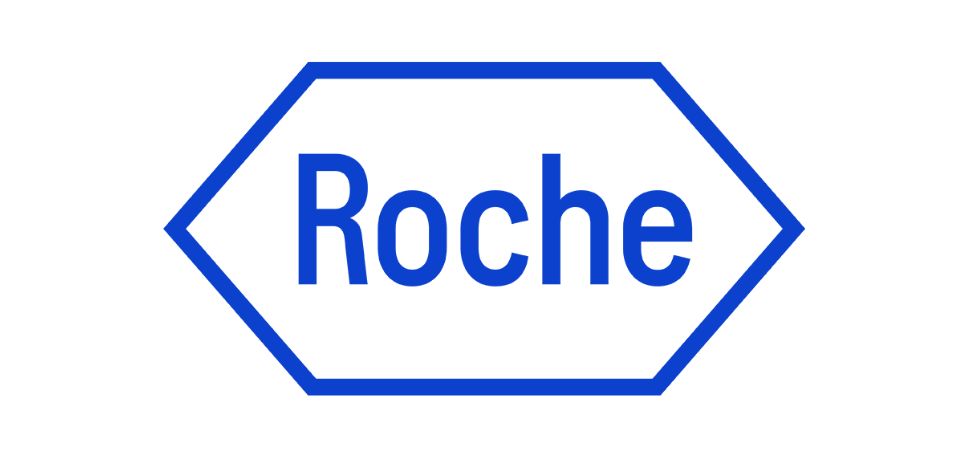 Roche UK – Advancing Inclusive Research strategy
Roche UK has published a position statement for Advancing Inclusive Research, a new strategy that is driving multiple initiatives designed to increase diversity and inclusion in clinical research:
Mapping health inequalities and population health data to design inclusive research strategies for every new study
Collaborating with Black, African, Asian and Caribbean heritage patients to co-produce Roche's participant-facing materials and recruitment strategies for new clinical trials in the UK
Providing up-front payments for patients to engage in clinical trials, including compensation for travel, childcare, and inconvenience
Eisai – Planning for diversity in global research
Eisai is running a global paediatric study involving 22 countries across 3 continents. To ensure the clinical trial's participants are racially and ethnically representative of the disease-impacted population, Eisai has developed a Diversity Plan that will involve:
Communicating the importance of diversity in recruitment to sites through investigator meetings and newsletters
Reviewing demographic data on the trial's participants after 50% of recruitment has been achieved, which may lead to adjustment to communication with the sites to highlight the incidence of the disease based on race, ethnicity and gender as described in Diversity Plan
Examining the lessons learned after the clinical trial has been completed and applying those lessons to future paediatric clinical trials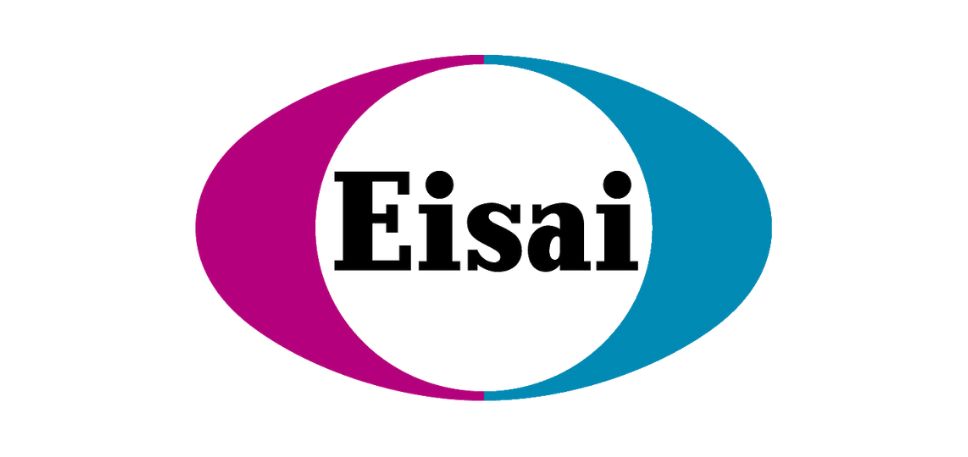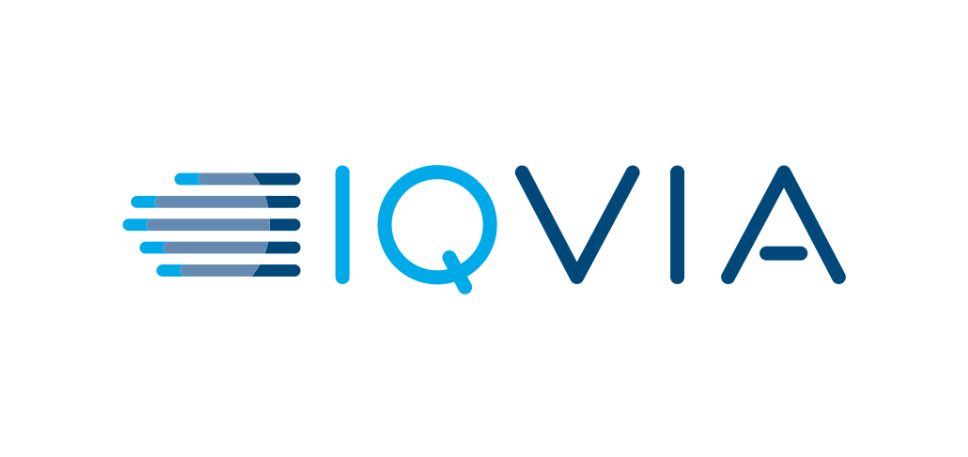 IQVIA –
Patient reported outcomes in prostate cancer research
IQVIA has partnered with Prostate Cancer Research to run a study on how best to communicate patient reported outcomes to people with prostate cancer in an easy-to-understand format. 
The study involved people with prostate cancer to co-develop, test and review communication materials, resulting in new patient-information resource sheet that is now in use within the patient community. This resource sheet later won the 'best use of data visualisation' award at the 2023 Communique Awards. 
IQVIA and Prostate Cancer Research have recently published a paper setting out their approach and the study's results. 
ViiV Healthcare – Patient involvement in HIV research
ViiV Healthcare launched the EBONI study in 2022 to identify and evaluate strategies to increase access to PrEP (a preventative treatment for HIV) amongst cis- and transgender- Black women in the US, as they are disproportionately impacted by HIV but have low access to and uptake of PrEP. 
To meet the study's recruitment targets, ViiV Healthcare worked with experts in women's healthcare – including obstetrics, gynaecology, and primary care providers – and Black women in the community to co-design the study. This collaboration included receiving feedback on ViiV Healthcare's existing recruitment strategies for HIV trials in order to adapt them to better meet the needs and preferences of Black women. 
The study is ongoing and is expected to publish its first results in 2023.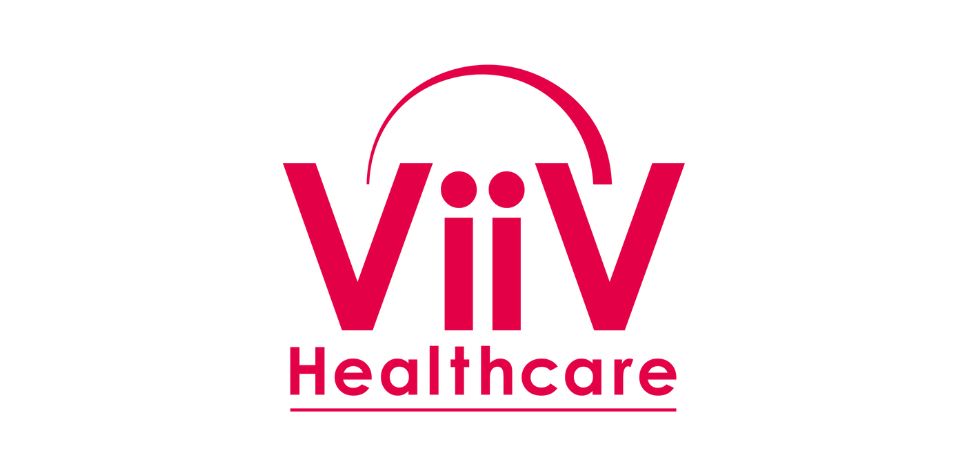 Last modified: 29 November 2023
Last reviewed: 29 November 2023