Samantha Ogden
Chief of Staff, HR, Operations and Membership Services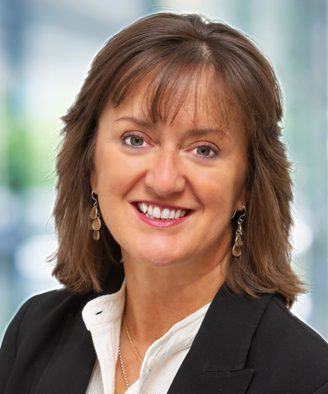 Samantha Ogden is the Chief of Staff & Operations and is responsible for providing advice to the Chief Executive on ABPI strategy and operations of the Association.
A key aspect of her role is to catalyse momentum on key business projects and new managerial processes to ensure consistent adoption of practices across the ABPI.
Samantha previously held the position of Membership Services Director at the ABPI, managing a team that works with member companies and their staff to ensure that engagement is successfully tailored to individual company requirements. Samantha continues to oversee Membership Services as part of her current role as well as delivering a wide range of events with the support of the ABPI events team.
Samantha joined the ABPI in January 2011 from Roche where she held a series of senior business roles, including Business Unit Head in specialty care and Head of In-field Effectiveness across the wider UK sales organisation.
Before these senior business roles, Samantha held a variety of marketing positions both within Roche, as Head of Marketing (Primary Care), and prior to that at AstraZeneca in sales, marketing and market research—a total of 23 years in the UK pharmaceutical industry. Samantha has a BA (Hons) degree in Business Studies and Marketing.
Last modified: 20 September 2023
Last reviewed: 20 September 2023