Dr Richard Greville
Director, Distribution & Supply and ABPI Cymru Wales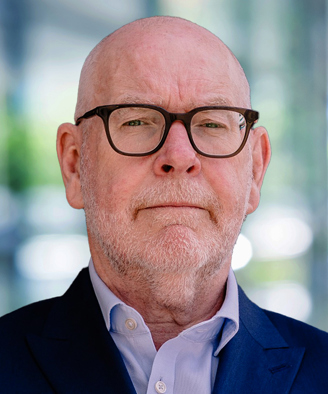 Dr Richard Greville is an ABPI Director with responsibility for Wales and the Distribution & Supply Chain.
He was initially appointed to the post of Director of ABPI Cymru Wales in May 2003 after serving an apprenticeship of 15 years in a wide range of roles within the pharmaceutical industry. Over the years Richard has also held ABPI Director responsibility for Northern Ireland and International Affairs, representing the ABPI strategically at both the European Federation of Pharmaceutical Industries and Associations (EFPIA) and the International Federation of Pharmaceutical Manufacturers and Associations (IFPMA).
Since April 2014 Richard has combined his continuing ABPI responsibility for Wales with that for the UK Distribution and Supply Chain, including homecare, procurement, the Falsified Medicines Directive and supply chain shortages.
Richard is a founding Director of SecurMed UK, the UK medicines verification organisation. He also sits on the Diabetes Research Unit Cymru Advisory Board, the Cancer Research Strategy – Strategic Oversight Board and the Welsh Government's Health and Social Care Brexit Ministerial Stakeholder Advisory Forum.
Last modified: 20 September 2023
Last reviewed: 20 September 2023