An opportunity for growth: Clinical research in the UK
An opportunity for growth: Clinical research in the UK
Clinical trials are an essential part of the research and development (R&D) of new medicines and vaccines, bringing benefits to patients, the NHS and the economy.
Foreword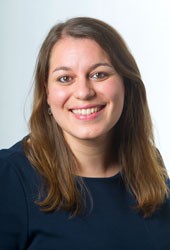 Clinical trials are an essential part of the research and development (R&D) of new medicines and vaccines, bringing benefits to patients, the NHS and the economy. During the COVID-19 pandemic, the value of clinical trials has become increasingly evident, with research seen as critical to global recovery – refining our public health efforts and enhancing our armoury against COVID-19 and future pandemics.
The pandemic has also significantly impacted the type of clinical trials conducted and how these are designed and delivered. On the positive side, we have seen regulatory flexibilities introduced, digital and remote approaches adopted, and innovative design and delivery models implemented. However, we have also seen the negative effect that a focus on COVID-19 has had on research into other conditions, with efforts to restart and recover activity in areas such as cancer and cardio-metabolic disease varying, depending on the impact of the pandemic on individual nations and healthcare systems.
The UK's ability to restart clinical research activity has been primarily dictated by capacity within the NHS, which has been focused on managing COVID-19 and frontline care for thousands of patients.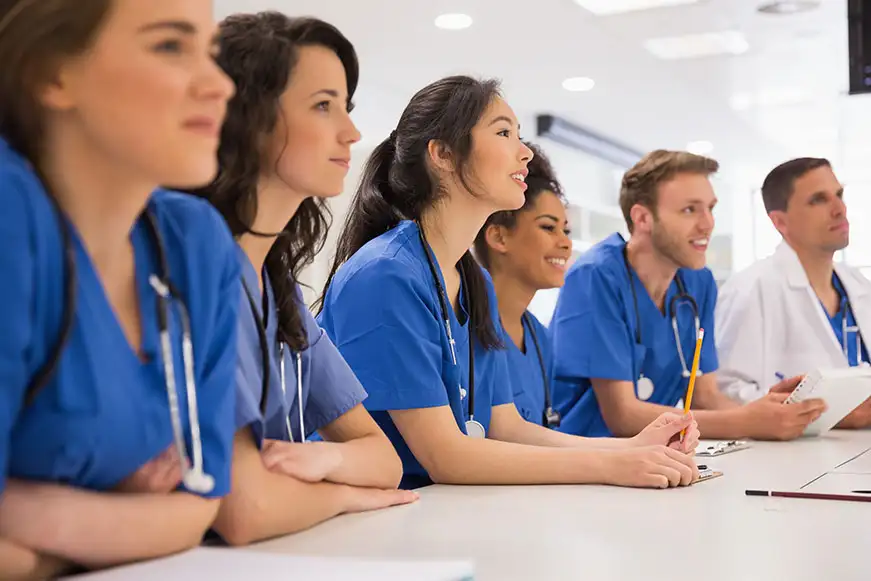 The ability to restore its healthcare system will be critical if the UK is to succeed in embedding new and innovative ways of working and growing its capacity to deliver clinical research.
Clinical trials are an essential part of the research and development (R&D) of new medicines and vaccines, bringing benefits to patients, the NHS and the economy.
The Government's UK-wide vision for clinical research delivery puts the NHS and patients front and centre, with the aim to rebuild post-pandemic and create an ecosystem which is globally competitive – one which delivers for UK patients now and in the future. What matters now is the UK's ability to translate these commitments into action and demonstrable change on the ground. Progress is underway to deliver the vision, with support from the ABPI and the pharmaceutical industry as delivery partners of the Recovery, Resilience and Growth Programme.
Industry Partnership
Continued partnership with industry will be key to the successful delivery of this vision. Commercial clinical research contributes significant economic benefits, generating an estimated income of £355 million for the NHS in England in 2018/2019.
Ensuring that implementation of the vision serves to enhance the commercial clinical research environment would therefore help attract further industry investment, delivering on the Government's plan for growth and contributing to the health and wealth of the nation.
Growth potential
Demonstrating our potential for growth is the UK's recent performance in patient recruitment. In 2019, the UK increased its share of patients recruited to global clinical trials, overtaking Italy and equalling Canada with a 2.8% share.
Participant recruitment
In 2020, the UK recruited over 1.3 million participants to clinical research studies supported by the National Institute for Health Research's Clinical Research Network (NIHR CRN) – the largest number ever to take part in NIHR research, primarily driven by recruitment into COVID-19 research studies.
With NHS reform underway, through the establishment of new Integrated Care Systems, and a vision for how the Government will improve the attractiveness of the life science ecosystem, the UK is well placed to build back better. With Governments around the world supercharging their R&D ecosystems in response to the pandemic, the UK must be at the vanguard of this global transformation, implementing sustainable and transformative changes that support growth, innovation and investment.
This report articulates how the UK can maximise the opportunities that lie ahead to rebuild its clinical research environment and grow its commercial portfolio. By benchmarking the UK's clinical trial environment relative to global competitors, this report highlights where the UK is competitive and how we are recovering from the pandemic relative to others, making recommendations for the next phase of implementation on the UK-wide vision for clinical research delivery.
The ABPI and the pharmaceutical industry continue to work in partnership with Government and system partners on enhancing the UK life sciences sector and hope this report is a helpful contribution, as we look to implementation of the Life Sciences Vision.
Dr Jennifer Harris
Head of Research Policy
Association of the British Pharmaceutical Industry
Findings: What does the data tell us?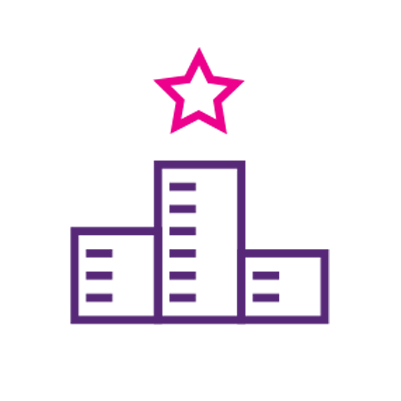 Between 2017 and 2019, an average of 25 participants per trial were treated in Phase I and Phase II-III clinical trials in the UK. The average for Phase I ranks the UK highly compared with other countries; however, in Phases IIIII, countries such as Japan, Spain, Germany and France treat more patients per trial.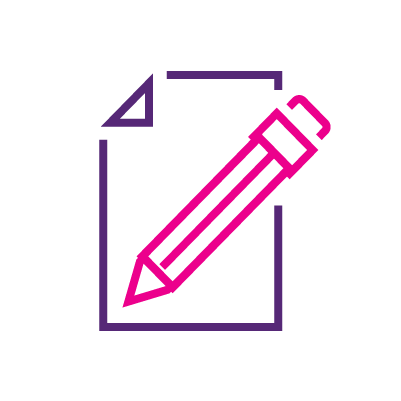 The Medicines and Healthcare products Regulatory Agency (MHRA) assessed a total of 967 clinical trial applications in 2020, of which 110 were COVID-19 studies. Within this total, 777 commercially sponsored applications were assessed, of which 639 were Phase II-III studies.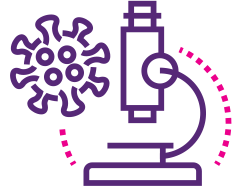 The UK initiated 68 commercial COVID clinical trials in 2020, making it the third largest initiator of COVID-19 trials globally, behind only the USA and Brazil.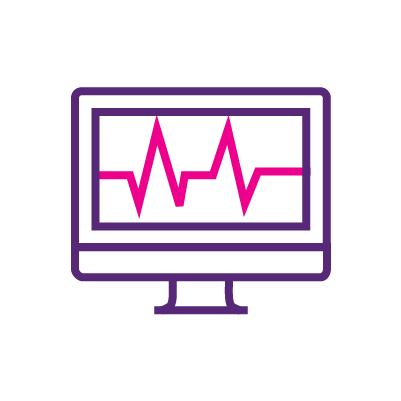 The number of commercial clinical trials initiated in the UK continues to decline. In 2017, 667 commercial clinical trials were initiated and in 2020, 508 were initiated, representing a decrease of 24%. Excluding COVID-19 studies, the total in 2020 is 440, representing a decrease of 34% from 2017.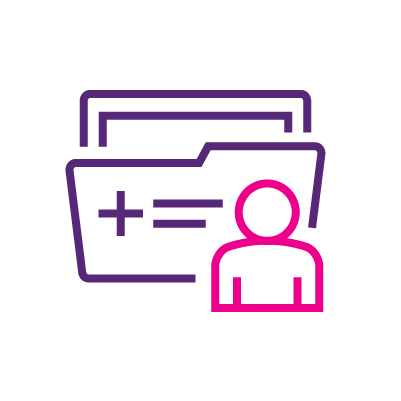 In 2020/2021 across England, 1,390,483 participants took part in clinical research – almost double the number that took part in 2019/2020. 905,790 of these participants were involved in COVID-19 studies. 35,488 participants were recruited to commercial studies, which equates to a 2.5% share of total recruitment across the NIHR CRN portfolio. This is a decrease from the 3.9% share in 2019/2020.
Over 40% of non-COVID-19 study site research activity across the NIHR CRN was paused during the first wave of the pandemic, impacting patient access to potentially life-saving treatments. Oncology, which comprises the majority of the UK's research portfolio, was most impacted, with enrolment in May 2020 down 88% compared with May 2019.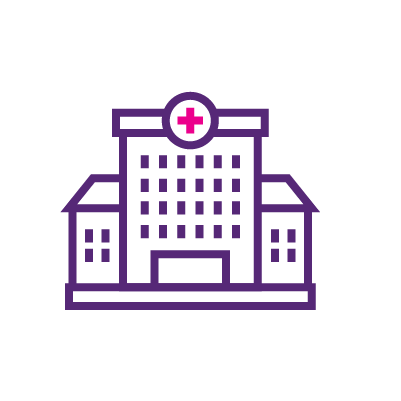 The loss of commercial research across NHS Trusts during the pandemic is estimated to have generated a deficit of up to £447 million in total in FY 2020/2021.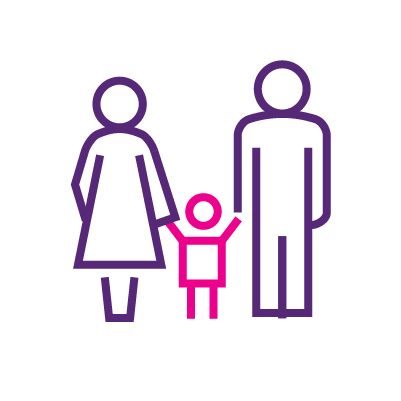 The UK continues to lag behind international comparators in recovering enrolment in commercial studies. Enrolment into commercial clinical trials in June 2021 was 15% lower than in June 2019. Italy and Spain have recovered fastest, with enrolment in June 2021 37% and 24% higher than in June 2019, respectively.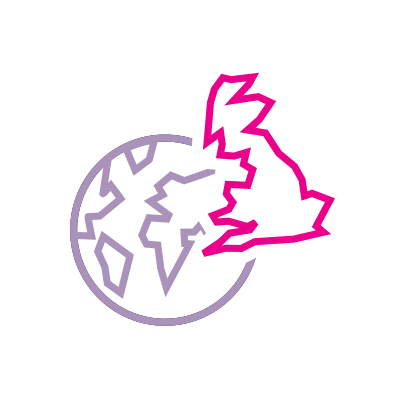 The UK has maintained its European lead in Phase I commercial clinical trial activity. However, activity continues to decline across the continent, with 89 Phase I commercial clinical trials initiated in the UK in 2020, compared with 160 in 2014.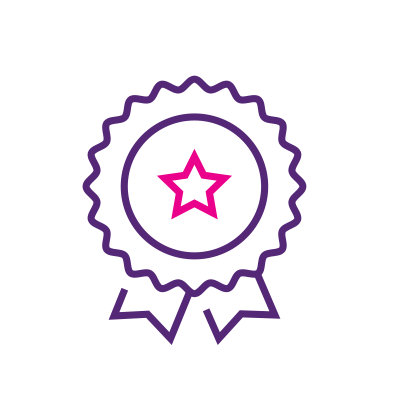 For Phase II, the UK ranks 5th globally, with 201 trials initiated in 2020, compared with the USA ranking first with 953 trials initiated. For Phase III, the UK continues to fall behind global competitors, with 224 trials initiated in the UK in 2020 – ranking the UK 5th in Europe behind Germany, Spain, Italy and France.
Recommendations: How the UK can rebuild the clinical research environment
1. Embedding clinical research in healthcare
The new Health and Care Bill 2021-22 should mandate that Integrated Care Systems ensure that NHS organisations, for which they are responsible, conduct and resource clinical research.
System partners should work together to investigate the infrastructure, workforce efficiencies and resource needs to deliver commercial research studies to time and target.
2. Reforming and streamlining approvals and set-up
The Medicines and Medical Devices Act 2021 should be used to mandate rapid timelines for regulatory approvals and reform clinical trial regulation, building on the UK's international reputation for pragmatism and innovation.
Costing and contracting processes need to be made quicker, more transparent and less variable, ensuring the UK delivers on the commitments of the UK-wide vision for clinical research delivery.
MHRA and HRA should be appropriately resourced to:

Deliver fully the MHRA Delivery Plan 2021-2023 and HRA Make it Public Strategy.
Address regulatory and operational challenges relating to the Northern Ireland Protocol.
Reform the UK research ethics service to create a professionalised, accredited and streamlined offer.
Establish a UK clinical trial registry to enhance opportunities for research involvement and participation and support the UK's commitment to research transparency.
Deliver new and expanding regulatory and ethics services for clinical trials, including the MHRA's Early Advice Service and the Innovative Licensing and Access Pathway (ILAP), accompanied by guidance for sponsors.
3. Increasing and diversifying patient recruitment to clinical trials
Clinical research activity should be scaled up across the healthcare system in primary, secondary and tertiary care settings, with collaboration and flexibility in delivery approaches incentivised to maximise opportunities for patient and public involvement and participation.
UK Government should resource and fully deliver the Data Saves Lives and Genome UK strategies to help harness health data and genomics for clinical trials and clearly articulate to commercial sponsors the offer and services available to support research study feasibility, set-up, recruitment and delivery.
System partners should work together to pilot community-based projects to support local healthcare systems in building relationships with underserved communities and understanding unmet need relative to local and national demographics.
Funders and regulators should better coordinate efforts to embed patient and public involvement system-wide, helping researchers and sponsors to navigate and operationalise existing tools and guidance through improved signposting and sharing of case studies.
UK Government should work with system partners and the Devolved Nations to deliver a public campaign to describe the value of clinical research and enable all patients, members of the public and healthcare professionals to get involved with and participate in research.
4. Adopting innovative clinical trial design and delivery approaches
For the UK to become a test-bed destination for innovation and truly benefit from the efficiencies innovation can bring, the healthcare and research system should work together to:
Develop and put into practice standardised approaches and guidance for innovative design and delivery of trials.
Deliver training on innovative design and delivery approaches for ethics committees, regulators, researchers involved in trial design and delivery teams.
Ensure that digital tools are available to support remote monitoring and virtual trial delivery.
Communicate internationally how the UK is adopting innovative design and delivery approaches and how this improves trial efficiency.
5. Improving how the UK reports on clinical research performance
UK Government should work with system partners on the development of a UK-wide clinical research dashboard, agreeing the metrics needed to articulate performance across the UK healthcare system and evidence the impact of changes and trends on patients, the NHS and the economy.
Use and download the interactive charts and graphs from the report
All the charts and graphs from the report are available online enabling you to focus on key countries, years, or other data. Click the items in each legend to toggle the elements, see the data chart or download as a spreadsheet, image or PDF.
Clinical trials