Claire Machin
Executive Director, International Policy and UK Competitiveness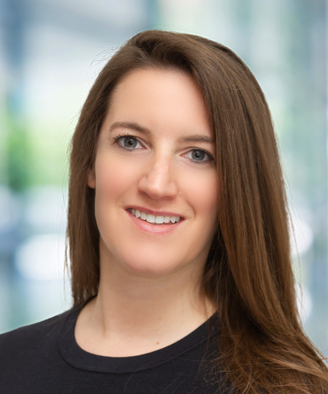 Executive Director, International Policy and UK Competitiveness.
Claire Machin joined the ABPI in February 2018, initially as part of the Commercial Policy team on the 2019 Voluntary Scheme negotiations, and has since transitioned to focus on building the ABPI's International Policy and UK Competitiveness function.
The International Policy and UK Competitiveness function is responsible for the ABPI's International work on intellectual property, market access, regulation, and trade, as well as UK industry engagement on multilateral issues. Furthermore, Claire's team is responsible for the development and implementation of the ABPI's UK Competitiveness agenda to include manufacturing, skills, and fiscal policy, and management of the ABPI's work in each of the Devolved Nations. Claire has also taken on leadership responsibility for the ABPI's work on Anti-microbial resistance (AMR) and Sustainability.
Prior to joining the ABPI, Claire spent eight years working on international policy issues, initially at IQVIA and then at EFPIA in Brussels.
Claire holds a BA in Physiological Sciences from the University of Oxford and a MSc in Health Economics, Policy and Management from the London School of Economics.
Last modified: 20 September 2023
Last reviewed: 20 September 2023