Choosing whether to go to university and what to study are hard decisions to make. But perhaps full-time university study is not for you.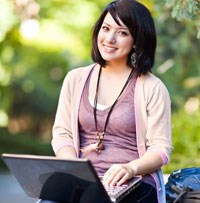 If full-time university study isn't for you, you may consider getting straight into the industry through an apprenticeship. Some companies take on school leavers with A-levels who start out as technicians on their manufacturing sites or research labs and study part-time to gain further qualifications. 
Take a look at our Apprenticeships page to find out more.
Although entering straight into the workplace at 16 or 18 through apprenticeships or on-the-job training may be appealing and is a good route for many, completing a degree does have its benefits. Government data shows that graduates earn more than non-graduates and have a lower unemployment rate.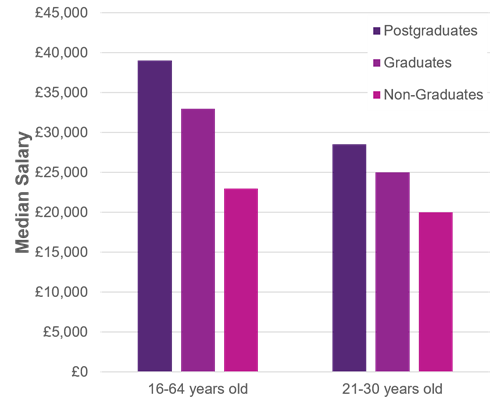 Source: Graduate Labour Market Statistics, Department for Business Innovation & Skills, 2017
Considering university
Although studying chemistry, biology, pharmacology or engineering may seem like obvious choices if you want to work in the pharmaceutical industry, there's such a diverse range of jobs in the industry that there are many different degrees you could consider. You may never have heard of some of the degree options relevant to the industry, such as biochemistry, cell biology  or immunology. It's worth taking time to explore all your options and to​​​ consider the possible job opportunities after a degree.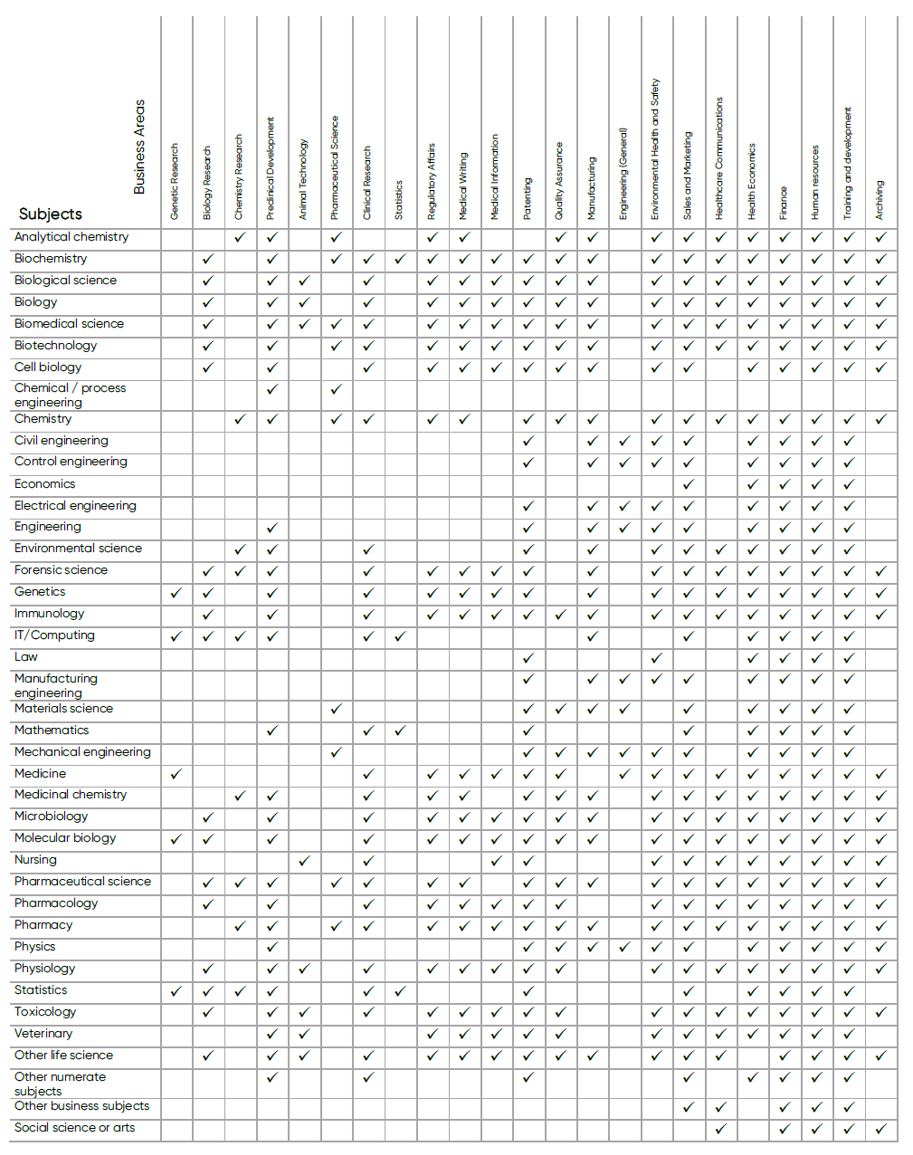 Download the PDF of this table.
To find out more about the jobs in the industry explore Working in the Industry.
Browsing the Case Studies section will also give you an insight into working in the industry. Make sure you look at what they studied and what it has led to.
More information on the range of degree options and entry requirements can be found on the UCAS website. 
When choosing a degree course you should also think about the option for a training year or work experience as part of the course. Gaining hands-on lab experience can be invaluable, especially if you're considering a career in research and development. 
See the Work Experience page for more information.
Last modified: 20 September 2023
Last reviewed: 20 September 2023