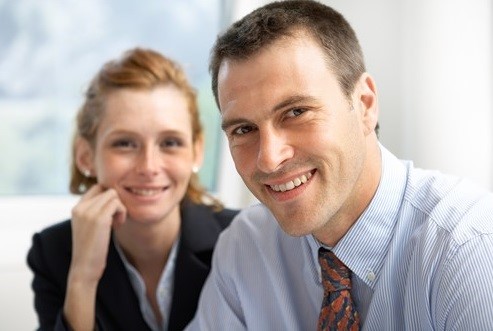 I work with medics and scientists to support multiple brands in specific therapy areas.
What do you do?
Manage a team of office and field based medics and scientists supporting multiple brands in the following therapy areas: CV, Diabetes, Pulmonary Hypertension, Women's Health, Anaesthetics
What qualifications and experience do you have?
BM BS BMedSci MFPM
What does your typical day involve?
Internal team meetings, cross-functional team meetings, approval of promotional materials, meeting with external SLs, preparation for external meetings.
How has your career developed since you entered the industry?
Started in PV then moved into medical affairs role. Was promoted to be a people manager within Immunology. Subsequently moved into a marketing director role to gain commercial experience and then became acting Business Unit Director for Immunology for a period of 6 months. Then asked by GM to move back into medical to head up team looking after cardiovascular and have then continued to absorb other therapy areas.
When did you decide on a career in the pharmaceutical industry?
15 years ago. I was about to get my training number for surgical training and decided I wanted to do something else using the skills that I had developed
Do you work mostly on your own or as part of team?
Team (hate working on my own)
What is it like socially where you work?  
Fun, good buzz
What are you most proud of in your career?    
Developing other people and watching them get other roles and succeed within the company.
Do you think additional qualifications or experience would be an advantage for someone entering the industry now?       
No – a "can do" attitude and ability to get on with others and work within a team to achieve what needs to be done is most important. Flexibility, humility and a sense of humour are most needed.
What possibilities are there for your career in the future?     
Anything I want them to be. Likely to be UK Medical Director or Regional Medical Director.
What do you think the most important skills are for someone in your role?  
Communication, ability to manage and understand people, matrix management and influencing skills.
What one piece of advice would you give to someone seeking a career in the pharmaceutical industry?   
Find out what industry can offer and be very clear as to what would be attractive about that. For example if the reason they are leaving the NHS is because of too much process and governance then a large US based pharma company would not be the right move as they are likely to have vast amounts of process.
Last modified: 20 September 2023
Last reviewed: 20 September 2023