Pharmaceutical Industry Competitiveness Task Force (PICTF) report: Competitiveness and performance indicators 2005
Pharmaceutical Industry Competitiveness Task Force (PICTF) report: Competitiveness and performance indicators 2005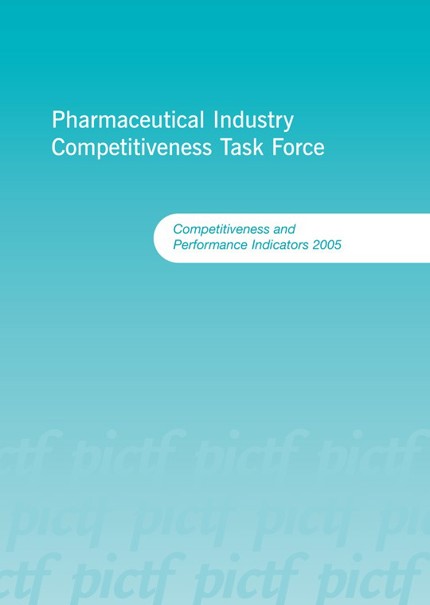 The 2005 review of the UK industry's competitiveness and performance shows: - the overall supply of labour for the pharmaceutical industry remains much as before; - but there has been a significant fall in the amount of venture capital being invested in pharmaceuticals, and a drop in the amount of foreign direct investment coming into the UK economy in general.
The basic research infrastructure continues to be of good quality; - the Government has introduced R&D tax credits which should provide significant support for R&D in the UK; - on the demand side, the medicines market is smaller than in most comparator countries relative to the size of the economy; - in particular, the take up of new medicines continues to be slow by international standards.
The UK pharmaceutical industry remains among the most innovative, probably second only to the US; - the industry's contribution to the UK economy is growing in terms of value added, production and employment, although the positive balance of trade in pharmaceuticals weakened a little in 2002.
This report is published by the joint industry/government Pharmaceutical Industry Competitiveness Task Force (PICTF) and enables monitoring of the competitiveness of the UK relative to other countries as a location for the pharmaceutical industry.
Last modified: 20 September 2023
Last reviewed: 20 September 2023