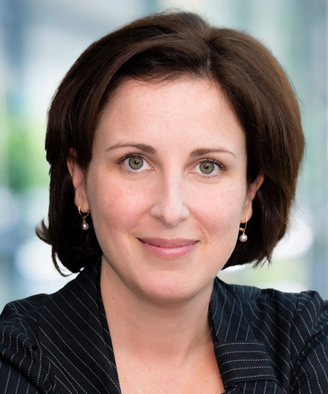 Susan is Country President, Pfizer UK, leading the organisation to bring the power of innovation, data and technology together to transform healthcare and improve outcomes for patients.
Prior to this role, Susan led Pfizer UK's Vaccines business unit during the COVID-19 pandemic, and previously led Pfizer's UK Hospital business unit and Essential Health division.
Susan has been at Pfizer for two decades, with experience across multiple global markets including in the US, Asia and Europe. She moved to the UK in 2015 and lives in Surrey with her husband and son.
Susan is active within key industry fora, including as a member of the ABPI Board since April 2022, having previously been a co-opted ABPI Board and co-chair of the ABPI Vaccines Group since 2021. 
Susan was appointed as ABPI Vice-President in September 2022 and will formally take up her role as President in May 2023.
Last modified: 20 September 2023
Last reviewed: 20 September 2023