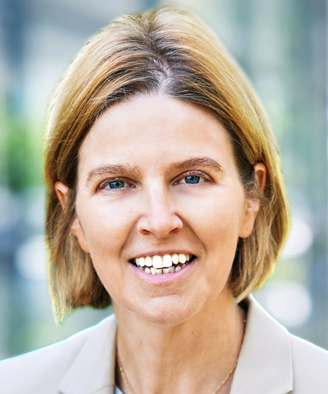 Jessamy is the Managing Director of Sanofi UK & Ireland. Jessamy is also the General Manager, UK & Ireland for Sanofi's General Medicines Business unit, working alongside healthcare systems to deliver improved healthcare for patients with chronic conditions. Jessamy is also a member of the ABPI Board.
Jessamy began her career in healthcare research/health economics following her BSc. (Hons) in Health Sciences/Health Economics from University of Aberdeen. Since then, she has worked in roles that span the pharmaceutical industry, academia and the NHS.
Jessamy's prior role within Sanofi was Director of Market Access, UKIE, supporting national and local healthcare access for patients to Sanofi medicines and vaccines. Before joining Sanofi in 2015, she worked at Eli Lilly Ltd in a range of director roles covering Real World Evidence, Market Access strategy and Health Technology Appraisal across Australia, Canada, Europe and Japan.
Jessamy has held Non-Executive/Board level roles in the NHS for more than 10 years, the most recent being Non-Executive Adviser for Hampshire and Isle of Wight Partnership, North Hants CCG, previously a Non-Executive Director at the Isle of Wight Healthcare NHS Trust, and also worked as Executive Director on the Trust Board of an NHS Foundation Trust providing mental health and community care across Hampshire.
Last modified: 20 September 2023
Last reviewed: 20 September 2023