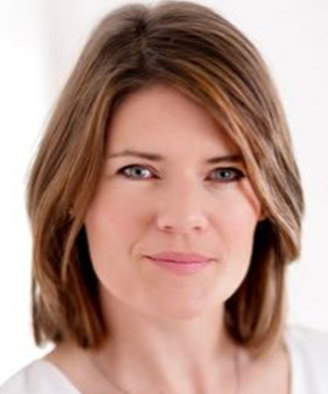 Hilary Evans is Chief Executive of Alzheimer's Research UK (ARUK), the UK's leading dementia research charity. ARUK is committed to investigating the causes of dementia and developing ways to prevent, diagnose, treat and, ultimately, cure all forms of the condition. As Chief Executive since 2015, Hilary has led the transformation of the charity to one of the leading medical research charities in the UK.
She has overseen a significant growth in income in recent years, with ARUK being one of the fastest growing UK charities. This growth has significantly enhanced the organisation's ability to fund new innovative projects, particularly those that unite charity, academic and private sectors in the search for new dementia treatments.
Hilary is driven and fascinated by ideas that can make a difference and has led major public campaigns to change public perceptions of dementia and break own the stigma around these diseases. Before joining Alzheimer's Research UK Hilary worked at Age UK, improving the lives of people in later life both in the UK and internationally. She also brings experience of working in Government and with the pharmaceutical industry.
Hilary is a Trustee of the Association of Medical Research Charities, a member of the World Dementia Council and holds an honorary doctorate in medicine from The University of Exeter.
Last modified: 20 September 2023
Last reviewed: 20 September 2023