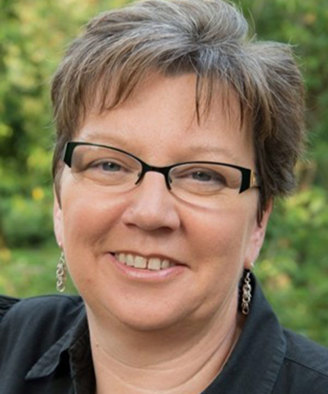 Clare has worked for the National Rheumatoid Arthritis Society since 2007 and in June 2019 took over as CEO from NRAS founder, Ailsa Bosworth, MBE.
Clare is committed to developing services to ensure that the support people with Rheumatoid Arthritis or Juvenile Idiopathic Arthritis need continues to be provided, and that the patient voice of people living with these auto-immune inflammatory conditions is heard loud and clear.
Clare has managed a wide range of projects over the past 16 years with the aim of improving the lives of all those living with RA or JIA. The most recent being a national survey of people with inflammatory arthritis on the impact of stress either triggering the onset of disease or exacerbating symptoms and flares.
Working for the benefit of the entire rheumatology community, NRAS collaborates with a wide range of stakeholders including NHS England, ARMA, BSR, EULAR, pharmaceutical companies, academics, researchers and most importantly people with lived experience. NRAS is the only UK charity focussing specifically on supporting those living with Rheumatoid Arthritis and in more recent years, Juvenile Idiopathic Arthritis.
Last modified: 20 September 2023
Last reviewed: 20 September 2023