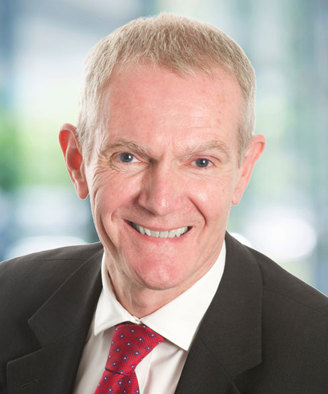 Geoff Bailey is the Finance Director of the ABPI. Having graduated at Manchester University, Geoff then qualified as a Chartered Accountant with PwC before moving into the pharmaceutical industry.
Geoff has extensive Life Sciences experience spanning commercial, manufacturing and service industry businesses including GlaxoSmithKline, Sanofi and Quintiles.
Geoff joined the ABPI in July 2011 and is responsible for the Finance, IT and HR functions. His other responsibilities include the on-going operation and negotiation of the Voluntary Scheme and the development of a Finance Director forum for member companies.