Elliot Dunster
Executive Director, Corporate Affairs and Devolved Nations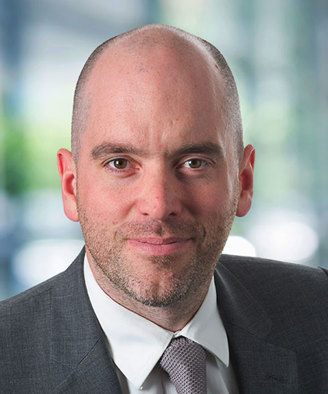 Elliot Dunster joined the Association of the British Pharmaceutical Industry (ABPI) in April 2016 and was promoted to Executive Director, Corporate Affairs and Devolved Nations in January 2019.
Elliot oversees the ABPI's Government Affairs, Communications and Reputation work across the UK and has worked at the European Federation of Pharmaceutical Industries and Associations (EFPIA).
Prior to joining the ABPI, Elliot worked as the Group Head of Policy, Research, Public Affairs and Press at the disability charity, Scope, and in Westminster as a Parliamentary Advisor to the Business and Treasury Ministerial teams.
Elliot is also a current Trustee at the charity Scleroderma and Reynaud's UK (SRUK).