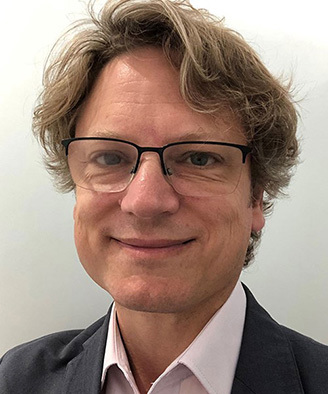 Neil Tester has been Director of The Richmond Group of Charities since 2019, helping its membership of major national health and care charities to ensure people's voices are heard in decision-making – especially people living with multiple conditions.
Neil was previously Deputy Director of Healthwatch England, leading work on increasing the influence of people's experience on health and social care policy and practice.
He was Director of Policy and Communications there between 2015 and 2017. Starting out on Parliament's The House Magazine, Neil has served as Director of Communications and Marketing at the Chartered Society of Physiotherapy and worked for a number of federated charities and membership organisations.