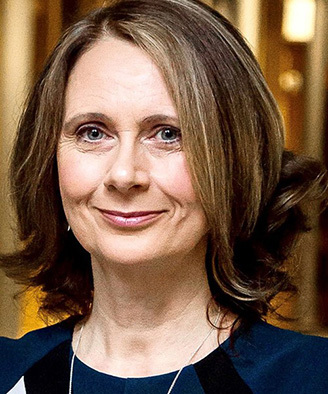 Dr Jayne Spink is Translational Research Director with Prostate Cancer Research. Jayne believes strongly that patient engagement and involvement is central to delivering innovation that meets patient needs and preferences.
After graduating with a PhD from Cambridge University, Jayne became a postdoctoral researcher in infectious disease and Alzheimer's disease research. Jayne joined the Department of Health in 1997, to support the Gene Therapy Advisory Committee and lead the Genetic Science Safety and Regulation team.
She has served as an Associate Director of the Centre for Clinical Practice at NICE and has worked in the third sector for the past 15 years; as Director of Policy & Research (Multiple Sclerosis Society) and as CEO of the Tuberous Sclerosis Association and more recently as CEO of Genetic Alliance UK and Chair of Rare Disease UK.